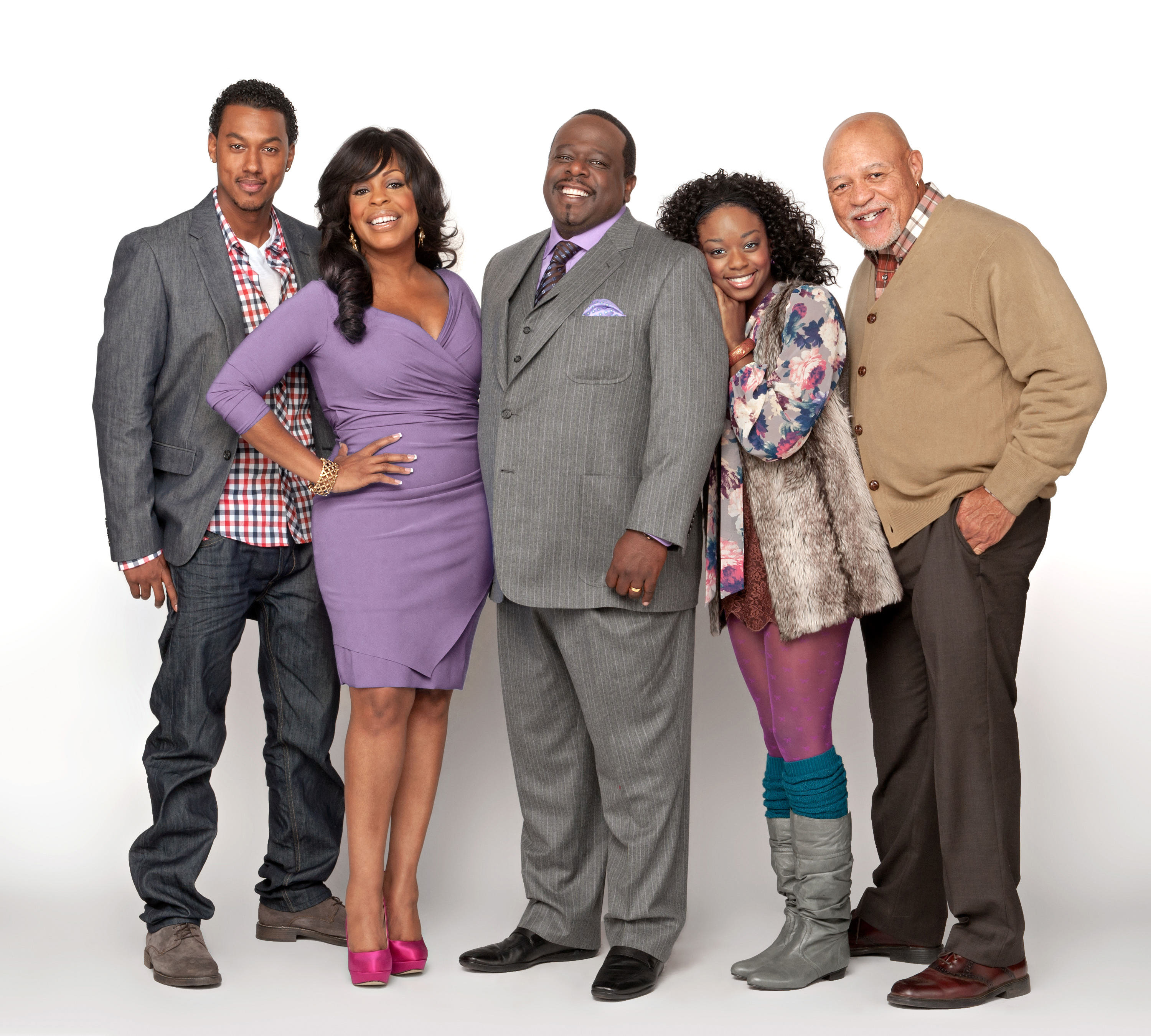 TV Land's 'The Soul Man,' the family sitcom everyone's been waiting for
By
Eunice Moseley

Drowned in a sea of reality shows we really don't want to see, against a backdrop of reruns of legendary sitcoms we wish we could see more of, TV Land's "The Soul Man," starring and executive produced by Cedric the Entertainment, has found a place in history. Also starring Neicy Nash (Lolli Ballentine), John Beasley (Barton Ballentine), Jonathan Wesley (Stamps Ballentine) and Jazz Raycole (Lyric Ballentine), "The Soul Man," is undoubtedly the next legendary family sitcom in the making.

"I'm proud to have something on television my kids can watch," said Neicy Nash about the show. "My first husband was a pastor," she said about similarities in her character Lolli and her own life.

A spin off of TV Land's "Hot in Cleveland," where Cedric guest starred as a minister with women problems, "The Soul Man" is Boyce "The Voice" Ballentine, an R&B superstar from Vegas who returns home to preach in his father's (Beasley) church. His wife (Nash) and daughter (Raycole) have a lot of adjusting to do to the lifestyle changes, with his younger brother (Wesley) in tow to heighten the laughter.

"He only makes sense to himself, that's what makes him funny," Jonathan said about his character Stamps. "He is the opposite of Cedric's character. I had fun improvising - some didn't work...each episode you learn more."

Full with fresh on-the-mark jokes and punch-lines, it's clear to see why the live audience of "The Soul Man" sitcom needs no prompting to laugh at the right times and on cue.

"We have real diverse writers," Cedric said about his scriptwriting team. "We have African-Americans, non-African-Americans, three women and two young African-American writers. We get drafts and the script gets tighter."

Airing on Wednesday nights at 10 p.m., the half-hour multi-camera live show is signed on for twelve episodes - the last to air September 5, 2012. Guest stars include Sherri Shepherd, Kim Cole, Anthony Anderson, Robert Forster, Tamar and Trina Braxton, Tamala Jones and Yvette Nicole Brown and Cedric Yarbrough - the former neighbors from Vegas.

The brain-child of Cedric and Suzanne Martin ("Hot in Cleveland"), "The Soul Man" is also executive produced by Martin, Eric Rhone, Sean Hayes, Todd Milliner, Keith Cox, and Larry W. Jones - Stan Lathan is director.
Summit Entertainment's Step Up Revolution premiere worthy of the franchises' fourth movie franchise release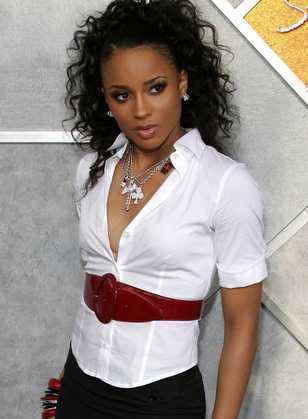 I was invited to cover the red carpet arrivals of the Summit Entertainment premiere for Step Up Revolution (Step Up 4) 3D, released to theater July 27, 2012. Step Up Revolution stars Kathryn McCormick ("So You Think You Can Dance") as Emily, an aspiring dancer and Ryan Guzman as her love interest Sean. The premiere was held at the Grauman's Chinese Theater in Hollywood.
The level of the red carpeted event was worthy of the Step Up franchise's fourth installment. Written by Amanda Brody and directed by Scott Speer, Step Up Revolution is being praised for adapting its dance scenes to the script, characters and backdrop - that of Miami.
The Step Up franchise began in 2006 - set in my hometown of Baltimore - directed by Anne Fletcher and starred Channing Tatum and Jena Dewan (and Baltimore R&B sensation Mario as Miles Darby and Heavy D as Omar). Step Up 2: The Streets - also set in Baltimore - released in 2008 from Touchstone Pictures was directed by Jon M. Chu and choreographed by Jamal Sims, Hi-Hat (Bring It On) and Dave Scott (Stomp the Yard). Step Up 3D was released in 2010 and was written by Amy Anderson and Emily Meyer. The third sequel was also directed by Jon M. Chu and was set in New York - as the lead characters attend NYU.
Step Up Revolution also stars Misha Gabriel, Stephen Boss (Step Up 3D), and Peter Gallagher, and is executive produced by Matthew Smith, with Adam Shankman, Jennifer Gibgot, Patrick Wachsberger, and Erik Feig as producers. The full cast and crew arrived at the premiere along with former Step Up cast members such as Mario. Pop/R&B sensation Ciara - who has a song on the soundtrack for the 2006 Step Up release, came in support, along with Vanessa Williams, Cassie, Ashley Argota ("True Jackson"), Ashley Tisdale - just to name just a few.
Step Up Revolution 3D is in theaters now and you can learn more about the film and cast members at www.Facebook.com/StepUpMovie.
(Eunice Moseley is a syndicated entertainment columnist, www.ThePulseofEntertainment.com. NEWS: Attend the "Uplifting Minds II" entertainment conference Sat., Oct. 20, 2012 from 1 - 5pm at the Celebrity Centre in Hollywood, CA. - admission is free! www.UpliftingMinds2.com)