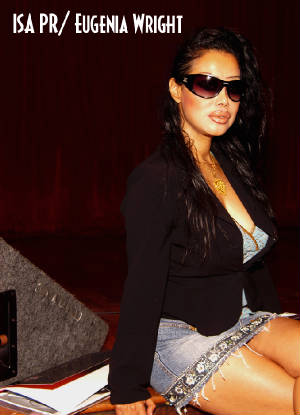 Kleopatra Girl's Ringside Report By Eugenia Wright
NEW ARTIST IN THE MIX: Meet Tionne; his new single is 'Unfreeze'
Music world, get ready for a listening experience as a new artist in the Pop/R&B genre emerges into the limelight.
His name is Tionne and he is on a mission to put the love back into music.
There are no harsh out of tune chords with Tionne whose mannerism is charmingly silky smooth demonstrating a very cultured upbringing and a smile that will warm your heart.
In fact, Tionne boasts a rich music heritage as the grandson of gospel music legend B.J.Stanton.
At an early age, Stanton recognized her grandson's musical abilities and nurtured his every move. As a doting grandmother and God fearing woma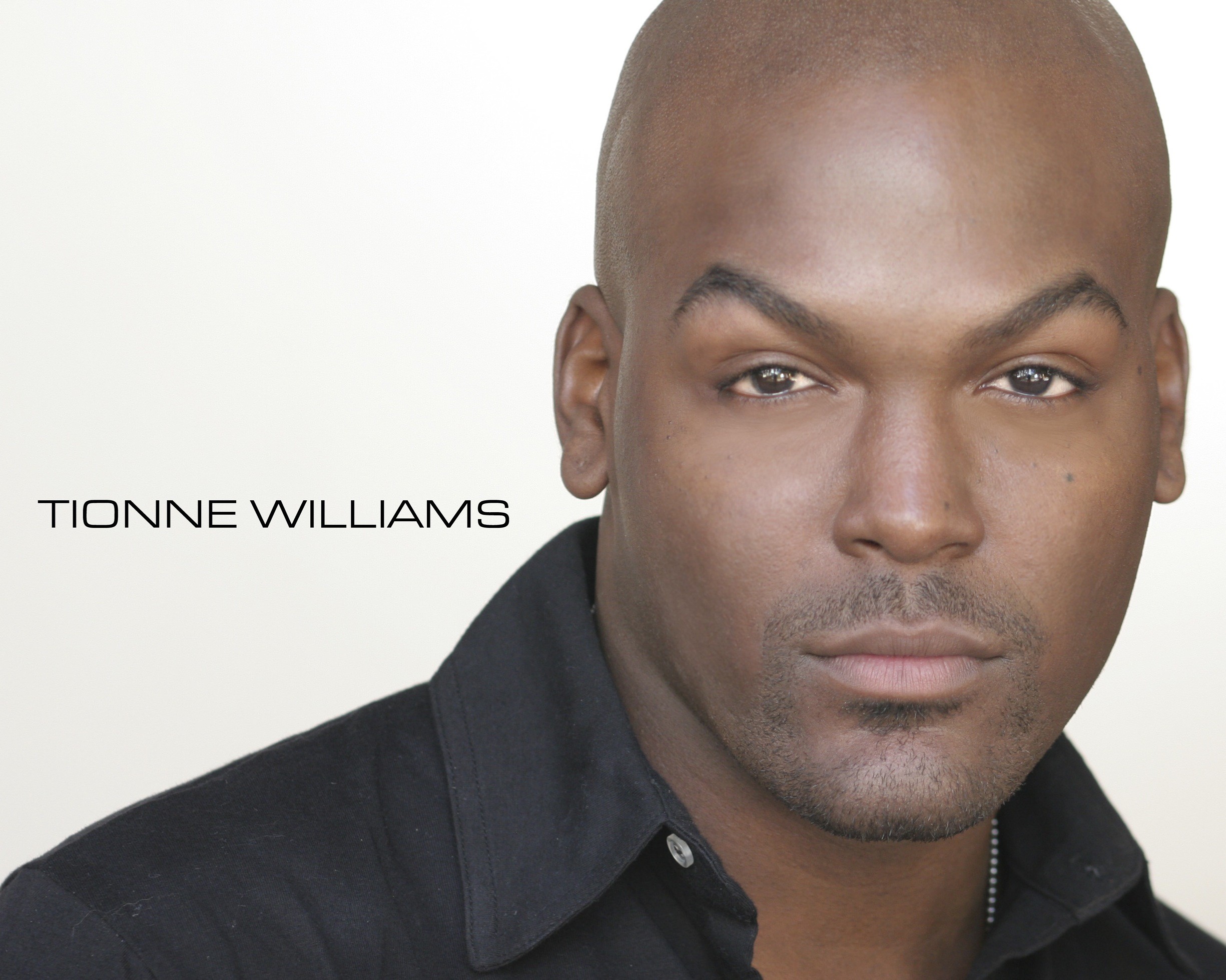 n, she made sure that Tionne's ears were filled with gospel music not from listening to her own recordings, but by making sure Tionne was physically seated in the church pews each and every Sunday of his youth. He was not only required to attend church to hear the good word but was an integral part of the church becoming a member of the youth choir. His status was to be "In the service of..."
Outside of the church harsh realities loomed in the Watts area of Los Angeles where he spent his early years, forever present hovering above, but the love that existed in his home and the love he received in church was stronger than any of the gang violence that he was exposed to on the streets. Churchgoers would define this type of protection as a "hedge" built around him to ward off negativity.
Tionne's music reflects this type of unflagging love...secure and easy sustaining high notes with crystal precision. You can hear it on his single Unfreeze from his debut self-titled CD, Tionne. It is so suave it will melt your heart and liquefy the central nervous system. On hearing it, parallels could be drawn between Tionne and his contemporaries such as Ne-Yo, Usher or even Jackson. But the difference is that Tionne is not a studio creation, he has the chops to rely on his own vocal versatility like Jackson without digital electro-techno-enhancement. His talent is natural. His sound is marketable. The album radio friendly. At 25, the timing is right. His image definitely crossover. Tionne the CD should do well on the charts and Tionne the man should do well in life.
The public at large will be able to experience the album Tionne the first week of December 2009 in time for the holidays.
Tionne was recently nominated "Rising Star of The Year" by The Los Angeles Black Music Awards.
Unfreeze produced by Jason "Jed-I" Edmonds (Nephew of famed music producer/singer Kenneth "Baby Face" Edmonds).