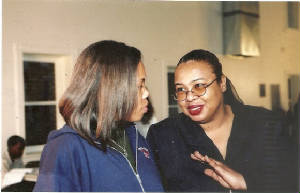 Eunice Moseley, MS, MBA, MPhil is president of Freelance Associates, a public relations and business management strategy and consulting company, that provides business services and planning since 1993. Freelance Associates in a member of the Public Relations Society of America (PRSA).
Eunice is also a
syndicated entertainment columnist
via
The Pulse of Entertainment
published bi-weekly at
www.ThePulseofEntertainment.com
) and then syndicated resulting in an estimated weekly readership of 1 million. Its website
www.ThePulseofEntertainment
recieves over 130,000 hits a week, and in syndication has guaranteed placement at
www.eurweb.com/
(over 185,000 visitors a week). In syndication, past and present, it has been published by
The Baltimore Times
, KJLH Radio, WDAS FM, Cafe Mocha Radio,
Atlanta Daily World, The Washington Informer, Los Angeles Sentinel, The Buffalo Criterion, The North Dallas Gazette, Urban Sentinal, Charleston Chronicle, Houston Style Magazine, New Pittsburgh Courier, Chicago Defender
,
Dallas Gospel Connection
,
Michigan Chronicle,
Hot 107.7fm,
KHVN Heaven 97fm, Spirit 1340am, and Power 91.9fm. Eunice appears weekly as a
guest
on Praise 98FM's "Lady Charmaine Live" Show for her "
The Pulse of Entertainment
Update" airing Fridays at 11amPT at www.Praise98fm.com.
She also serves as Promotions Director at-large for The Baltimore Times where she worked full time since 1986 for almost 20 years in varies management positions (Business Manager, Sales Maanager, Entertainment Editor, Accounts Manager and Promotions Director) before working at-large.
In 1999 Eunice became founder and coordinator of the "Uplifting Minds II" (ULMII) Entertainment Conference to provide urban communities with a free event for up-coming artists and companies to receive information about the business of entertainment and have a stage for talent to be showcased. There is a "Professional Panel Q and A Session," a "Professional Talent Showcase" and a "National Talent Competition." The competition is for vocalists, songwriters, dancers and actors. As of 2019 ULMII is celebrating 20 years. It was held annually in Baltimore, Houston, Atlanta and Los Angeles, but as of 2003 it has been held anually in Los Angeles and Baltimore only.
On February 14, 2014 Eunice became an author by publishings (via Freelance Associates) two biographically based book of poems, "Journey to Love: A Book of Poems" Vols 1 & 2 (sold @Amazon and @BarnsandNoble) based on her journey back to love after the death of her late husband. She is also a featured Public Relations Expert (via her company Freelance Associates) in the book "The Anatomy of the Music Industry" by music industry veteran Dr. Logan Westbrooks (sold @Amazon) released October, 2015.
Moseley holds a Computer Techician Certification from the U.S. Navy; a Bachelors in Telecommunication from Morgan State University; Masters degree in Management/Public Relations and a M.B.A. from University of Maryland's University College (online college) and a Masters degree in Philosophy from Walden University (online university).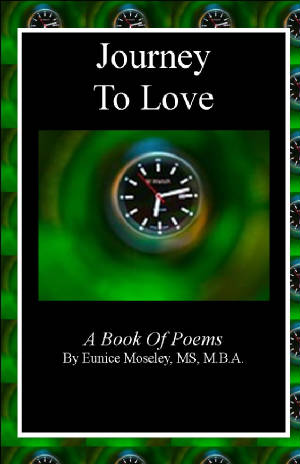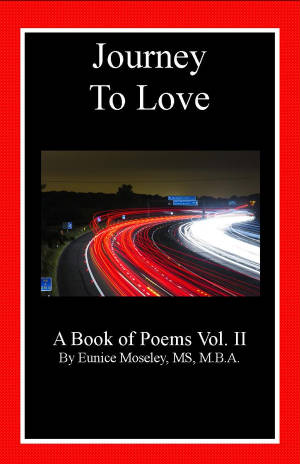 "Journey to Love: A Book of Poems (Vol I & II)"
details the personal journey of
Eunice Moseley
started in 2011. She takes the readers on her inspiring, emotional, unbelievable and sometimes dangerous journey to get back to Love. During the journey she shares poems created along the way to inspire Love while giving her philosophies on life to encourage. Her poems accompanies with colorful pictures and her philsophies are thought provoking providing glimps into the life of her and Love. To order the complete series of "Journey to Love: A Book of Poems" email
info@ThePulseofEntertainment.com
or visit @Amazon for discounts.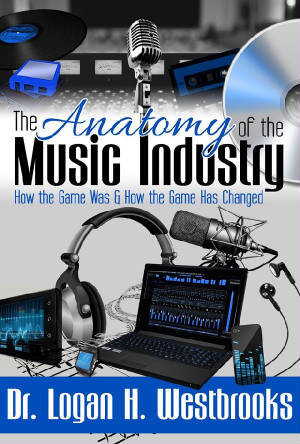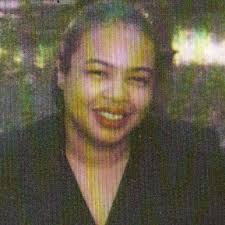 Eunice Moseley,
MS, MBA appears as a
featured public relations expert
in
"The Anatomy of
the
Music Business" by Dr. Logan H. Westbrooks (@Amazon), a veteran executive who serves at Capital records, CBS Records, Columbia Records International. Moseley, through her company Freelance Associates, is a member of the Public Relations Society of American (PRSA).
Moseley: "I think we are at a point now that the power could be taken over by marketing, PR and management companies because artist themselves don't know the business. So if they want to keep the power, they need to learn the business of entertainment. If you don't know the business someone else is gong to run the business for you and they can take the power from you."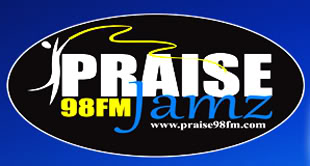 Eunice Moseley appeared as a guest on Praise 98FM's "Lady Charmaine Live" Show at 11amPT for "The Pulse of Entertainment Online Weekly Update" from 2007 - 2020. Praise 98FM is a multi-Stellar Award nominated radio station. Listen to some of the shows below:
The Pulse of Entertainment 10/23/15
The Pulse of Entertainment 10/30/15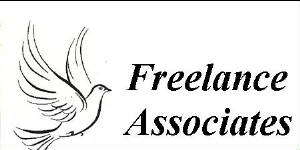 In 1993
Eunice
started Freelance Services (now known as Freelance Associates) where she developed magazines and newspaper, press releases, flyers, brochures, business and sponsorship proposals, and held press conferences. In 2003
Freelance Associates
became a consulting firm with offices in Baltimore and in Los Angeles. At Freelance Associates Eunice develops
public relations and business management strategies
, and advises clients during the implementation of those strategies. Freelance Associates is a member of PRSA (Public Relations Society of America).
~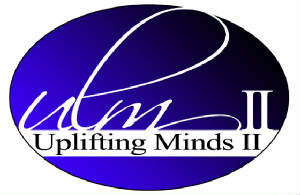 In 1999 she founded the
"Uplifting Minds II"
(ULMII)
free national entertainment conference
. It was initially held five times a year in Baltimore, Houston, Atlanta, and Los Angeles. It is currently held once annually in Baltimore (Security Square Mall) and in Los Angeles (Celebrity Centre in Hollywood). The conference offers a free entertainment business seminar panel discussion, and a national talent competition showcase where a panel of industry judges score 10 acts in three areas vocal, songwriting and dance. Winners receive the ULMII Award, and a list of prizes donated by sponsors that vary each year which could include free entertainment consult, free music track, free studio time, free product shelf space at a record store, free public relations strategy, free commercial photo shoot, and much more. Some of the industry judges throughout the years have included Grammy winning Brenda Russell ("Piano in the Dark," "Get Here"); legendary rapper MC Lyte; Mathew Knowles former manager of Destiny's Child; Jazz and Woody of the platinum selling R&B group Dru Hill; entertainment attorney and entertainment business mogul Paul Gardner II, and many more.
~
Eunice Moseley holds a
Bachelors in Telecommunications
from Morgan State University, a
Masters in Management/Technology - Public Relations
and an
M.B.A
. from University of Maryland's Univetrsity College and is currently persuing a Ph.D program in Management - Organizational and Leadership Change from Waden University. She is also a certified
Computer Technician
from the United States Navy. You can contact her at
FreeAssocInc3@aol.com
,
Info@ThePulseofEntertainment.com
or call 562-424-3836 for more information.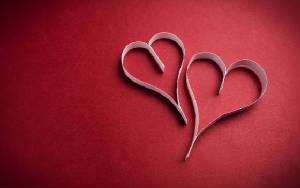 Eunice Moseley is a vocalist, ballardeer, who has recorded two albums of cover songs via Ivory Penn Productions for family and friends titled "Real Thing." Check out some of the cover songs at "Real Thing"