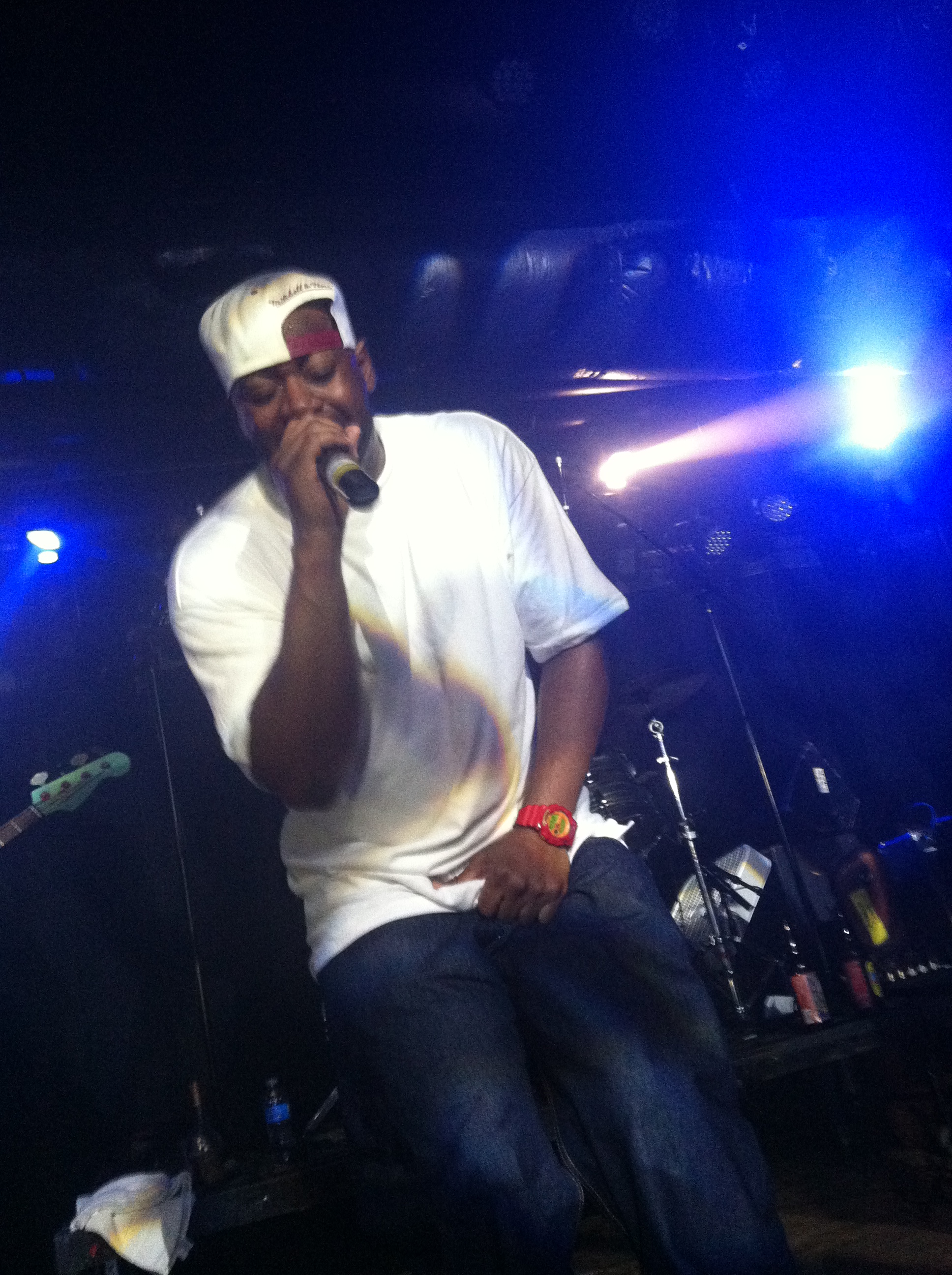 Ghostface Killah: You Can't Kill His Vibe: Twelve Reasons to Live #WUForever
As a member of the WU tang clan, Ghostface has been apart of a brotherhood that has stood the test of time and all the changes within hip-hop and rap music. He has been apart of a group that has a sound, an image, a brand that encompasses raw artistry. It can only be copied never repeated. The Wutang clan's unique style can take you from an underground mixtape to the mainstream in a matter of minutes. They are one of the only groups that still has street credibility in addition to having a phenomenal amount of commercial success. The members as a crew or solo have enough talent, genius and business savvy to have scored soundtracks for major movies, commercials, won Grammys and other prestigious awards, collaborated with almost every major talent in the music industry from r&b, rap/hip-hop, pop, and neo-soul, production teams, clothing lines, management deals, documentaries and video games to name a few. In addition, their lyrical and oral history influences have not only changed the rap game but every genre, every market, every piece of media imaginable. When you attend a WU Tang concert you will see the influence in all colors, shapes, sizes and walks of life.
Ghostfaces' #12reasonstolive concert series with Adrian Young and his band Venice Dawn are a continuum of the Wutang clans story telling and creative ingenuity. The performance embodies the elements, layers and production of an early Wu show but with a new found showmanship from the partnership between Ghost and Adrian. Ghost brings his beastly quick, slick lyrical stylings to Adrian's vintage connoisseur musical rock/soul talents. Their energy in collaboration with the band creates a bubbling melodic manifesto.
This combination of old school and new school synergy re-directs and re-shapes the journey. The sound has limitless boundaries and an unsung relevance. It keeps the stage and the crowd alive...A new road.. #12 reasonstolive.