Billboard Music winner KEM launches 'Promise to Love' Tour with Tamar Braxton November 6, 2015 in Los Angeles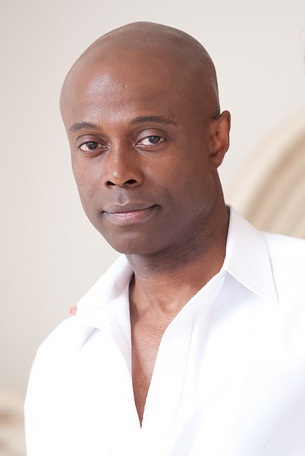 "We've had some fun on the road starting with Charlie Wilson for 12,000 - 17,000 people. We compliment each other. This tour coming up is with my special guest Tamar Braxton," said three-time Grammy nominated KEM about the new leg of his "Promise to Love" Tour launching in Los Angeles November 6, 2015.at the Microsoft Theater (formerly Nokia Theatre) "You're going to see me in an intimate setting, a full show of bells and whistles. You will see me in a new light. I prefer an intimate setting. The nuance is what we do. In arenas we attempt not to loose that. Big arenas there is more money but expenses are big."

KEM's "Promise to Love" album is his fourth studio project released in August, 2014 on his own label Kemistry distributed by Motown Records. "Promise to Love" debuted at #1 for R&B albums. The album features vocal assistance from Snoop Dogg and Ron Isley. The Nashville native, Detroit raised balladeer, has released five singles from the "Promise to Love" project that include "Saving My Love For You," "I Believe in Love" (exclusively at Target), "Pray for Me," "Nobody" which was his second single that reached #1 on the Urban AC Charts, and "It's You" the first single that reached #1 in Urban Charts as well.
'The album is doing its thing," the Neo-Soul, Jazz and R&B singer said about his latest project. "It diffidently keeps the lights on. It has two #1 singles 'Its You' and "Nobody." It's exciting to be going on tour."
When I asked KEM if it's intentional or by chance that he releases projects that are about love he said, "It is a combination of both, intentional in that we are all looking for love, to be loved, to love better. I think that's what the world needs and can never get too much of."
"We both have a role to play," he said when asked but his audience. "The more energy you give the more you receive. It goes both ways."
KEM is a platinum selling singer, songwriter and producer who's classic hit singles include "Love Calls," "Share My Love," and "I Can't Stop Loving You." Log onto www.PromiseToLoveTour.com for dates near you or www.MusicByKem.com to learn more about KEM.
Actor Donovan Carter is a 'Ballers' on HBO with Dwayne 'The Rock' Johnson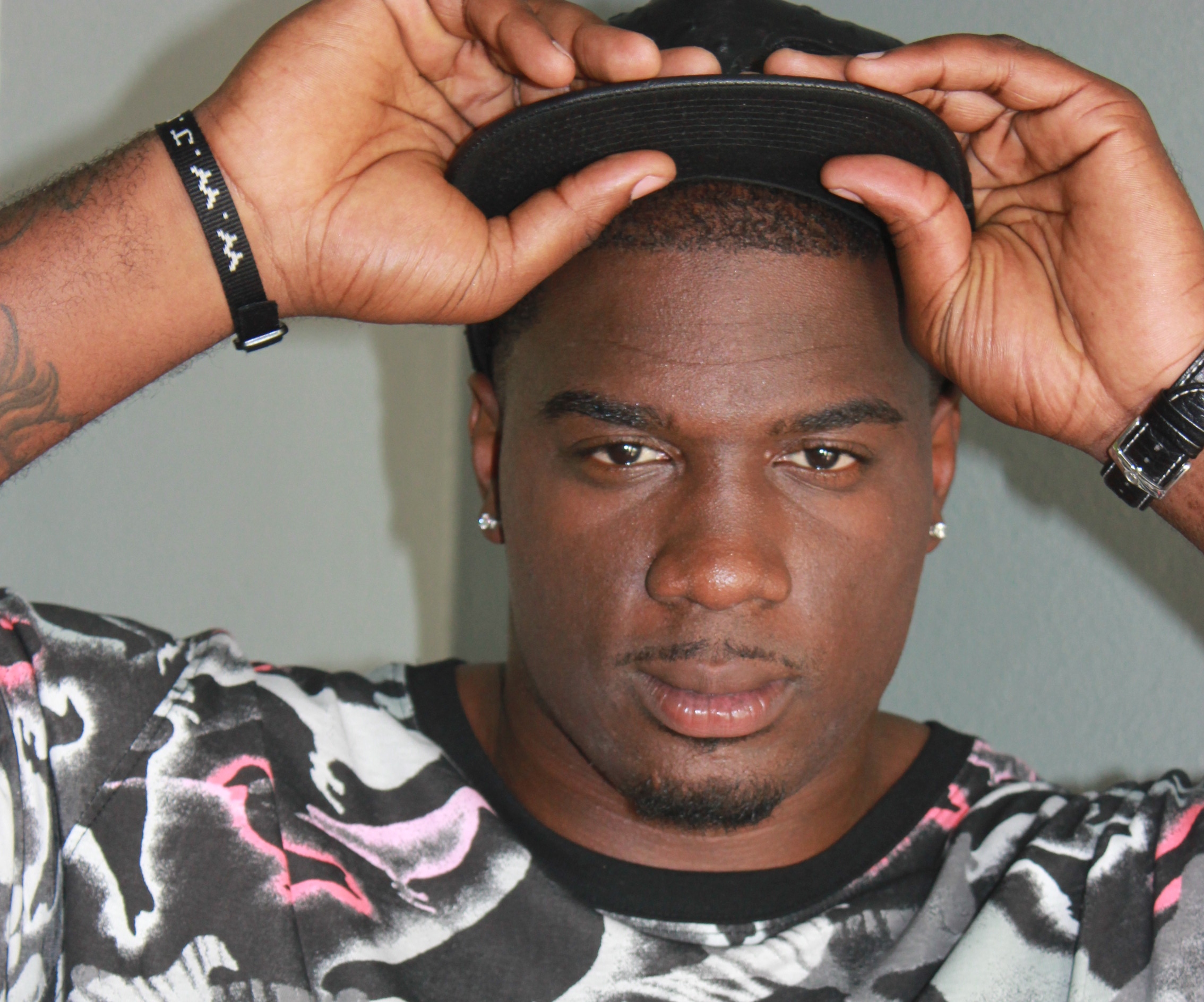 "I am currently on 'Ballers' right now. We just got back for season two. We start filming the end of the year," said Donovan Carter who stars in the HBO dramatic series "Ballers" with Dwayne "The Rock" Johnson (Furious7) who plays his financial advisor. "It will be out June, next summer."
The first season of HBO's "Ballers" premiered June 21, 2015 written by Stephen Levinson and directed by Peter Berg. It is a series about how football players manage their life and millions of dollars during and off season. Emmy nominated Dule' Hill (producer/actor on "Psych") and Letoya Luckett ("Single Ladies") have recurring roles. Dwayne Johnson is executive producer along with Mark Whalhberg, Peter Berg, Stephen Levinson, Evan Reilly and Rob Weiss.
"The show is about football players and their lifestyles and when the season is over. It's about money, finances, and family problems. The Rock (Dwayne Johnson) is the star. He is my financial advisor. He helps me manage my money. It's on HBO and airs on Sundays," said Donovan who plays a family-oriented NFL player in the series.
On July 10th HBO announced a second season. Carter, a Washington, DC native, was a football player at UCLA before turning his main focus back onto acting. As a young boy he appeared in a music video and a stage play.
"I'm on Twitter and Facebook at DCSoFly90," Carter concluded when asked how we can keep in touch.
Find out more about the second season of HBO's "Ballers" by logging onto www.HBO.com/Ballers.
(Syndicated Columnist: Eunice Moseley, has an estimated weekly readership of over ¼ million with The Pulse of Entertainment.She is also a Public Relations Strategist and Business Management Consultant at Freelance Associates, and is Promotions Director (at-large) for The Baltimore Times. www.ThePulseofEntertainment.com. EVENT: Sat April 16, 2016 the "Uplifting Minds II" Free Entertainment Conference arrives in Baltimore at Security Square Mall and Sat October 22, 2016 (TBC) the "Uplifting Minds II" Free Entertainment Conference at the Celebrity Centre in Hollywood, CA. www.UpliftingMinds2.com.)