The Pulse of Entertainment: Motown 'Heals' the Nation; RCA 'Wow Gospel' Debuts at #1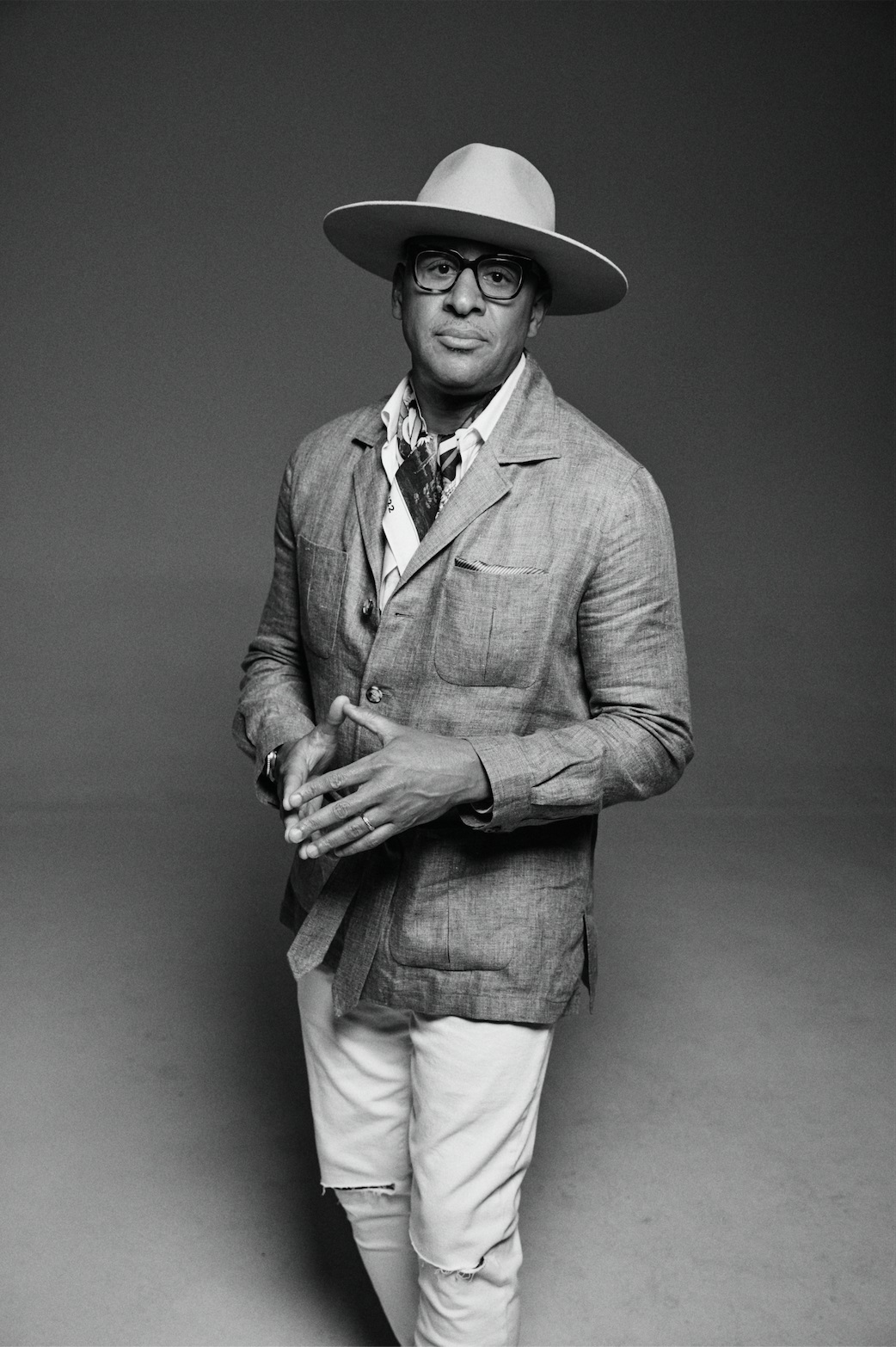 "We've developed an appetite for negativity," said Grammy nominated Brian Courtney Wilson about the concept for his single, the title track on the new Motown Gospel compilation album "Heal: Songs of Hope for Our Nation." "Negativity is more popular."
Brian took the idea of a "healing" album to his label and the result is an inspiring 10 selection project. The album is full of original new songs of which the Billboard nominated Chicago native Brian Courtney Wilson has two songs placed. His selections include the first track "Heal" produced by Warryn Campbell and the last song "Worth Fighting For."
"This guy was getting slaughtered on Facebook...I got angry about the abuse. I wondered if anyone understood," said Wilson, a three-time Dove Award nominated Urban Contemporary songwriter and singer, about what sparked the concept for the "healing" single. "...making-front of someone what does that mean?"
Brian, a Stellar Award winner, said that on the Motown Gospel "Healing..." album you can hear the "good news." Royce Lovett has "Put Your Armor On"; Janice Gaines added "Make a Way"; there is Tasha Cobbs' "Confidence"; Tye Tribbett's "Greater Than" and Smokie Norful's "Don't Quit." Other contributors include Myron Butler & Levi, VaShawn Mitchell and Sheri Jones-Moffet.
"Feel good songs," Brian, the Dove Award winner, called them. "We made it real easy to hear...with a Lyric video...we planting seeds. We're not going to save the world with anger."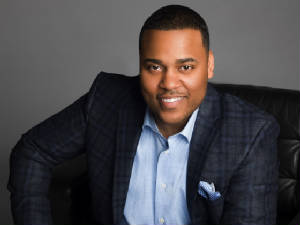 RCA Inspiration wants to save the world too by "wowing" us with a compilation album of inspirational songs in the "Wow Gospel 2017" release. The project also comes with a DVD with 11 video performances from a wide range of award winning artists I love.
"It took us about three months," said RCA Inspiration's Senior Vice President and General Manager Phil Thornton about the "Wow Gospel 2017" project. "The track listing...with the label partners...trying to figure out the best representation of the last two decades of the biggest franchises in the Gospel genre."
Thornton, a television producer (TV One's "R&B Divas ATL" and Los Angeles and "LisaRaye: The Real McCoy"), said there were other artists that couldn't make it on the CD that were great representations but that they "wanted to cover all sides of Gospel" and hopefully will include them in the future "Wow Gospel" releases.
"I'm very, very pleased with the end result," Phil added. "Glad to get the new comers, they're the future of Gospel."
The "Wow Gospel 2017" compilation project is a two-disk release with 15 songs on each CD. Artists and their songs include Erica Campbell's "The Question"; Tye Tribbett's "Overcome"; Casey J's "I'm Yours"; Fred Hammond's "Father Jesus Spirit"; William Murphy's "Arise (You are Good)"; Ricky Dillard and New G's "Celebrate the King"; Travis Greene's "Made a Way"; Jekalyn Carr's "You're Bigger," and Brian Courtney Wilson's "I'll Just Say Yes". Other contributors to the "Wow Gospel 2017' RCA Inspiration album release are Tim Bowman, Jr., Jonathan McReynolds, Smokie Norful, Briana Babineaux, Todd Dulaney, Tamela Mann, Deon Kipping, Jason Nelson, Marvin Sapp, William McDowell, Anthony Brown and Group Therapy; Tashia Cobbs and Kierra Sheard; Charles Jenkins and Fellowship Chicago featuring Brian Cage; Donnie McClurkin, Shirley Caesar featuring Anthony Hamilton; Richard Smallwood, and Myron Butler and Levi. The DVD includes performances by Israel & New Breed, Kirk Franklin, Casey J and many more that are on the two-disk CD.
"I want to expand on 'Wow'...there is still room and opportunity," said Thornton who just started his new career at RCA Inspiration as its Sr VP and GM. "I'm excited about my new role, new building. We have big plans for 2017. I moved from New York to Nashville. Keep us all in prayer."
"Wow Gospel 2017" is a joint venture between RCA Inspiration/Provident Label Group, Motown Gospel and Word Entertainment. The project debuted at #1 on the Billboard "Top Gospel Albums Chart."
SYNDICATED COLUMN: Eunice Moseley, has an estimated weekly readership of over ¼ million with The Pulse of Entertainment. She is also a Public Relations Strategist and Business Management Consultant at Freelance Associates, and is Promotions Director (at-large) for The Baltimore Times. www.ThePulseofEntertainment.com. EVENT: 18th annual "Uplifting Minds II" Entertainment Conference (Baltimore Sat. April 22, 2017 and Los Angeles in October, 2017). This is a free event that offers an Entertainment Business panel and national talent showcase competition (vocal, songwriting, acting and dance) with over $13,000 in prizes. www.UpliftingMinds2.com.