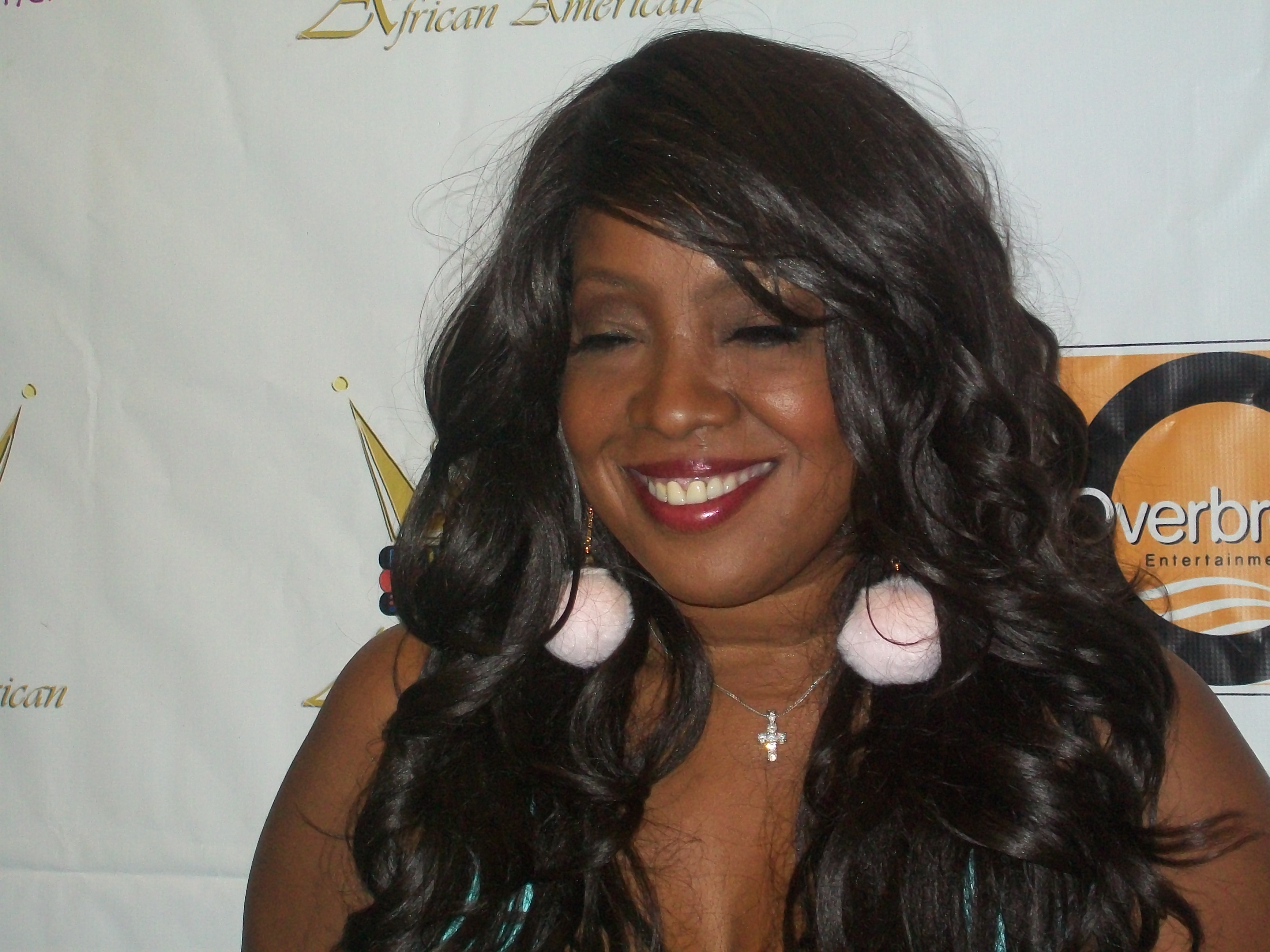 A highly successful choreographer/actress, Lisa Ruffin ("All My Children") decided to reach back and help young black girls and in 1993 she founded the "Lil Miss African-American Scholarship Pageant" for ages 6 - 12 years-old. It recently held its 24th event at the Barnsdall Gallery Theatre where a large number of living legends came out to support.
"Lisa is a very good friend of mine," said Soul Train Award nominated Mel'isa Morgan about the founder of the "Lil Miss African-American Scholarship Pageant" Lisa Ruffin. "She has been doing this for many years and she wanted me to come and perform. This year we were able to make it happen."
Mel'isa Morgan performed the Whitney Houston cover "The Greatest Love of All," because "it's fitting for the kids," she said. "You know I was in a pageant, the "Hal Jackson Talented Teens" for three years. I always support pageants."
There was a long line of celebrities coming to support Ruffins' event I lost count.
"I'm looking for someone who is authentically themselves," said actress Daniella Mone' Truitt, who currently stars in John Singleton's BET series "Rebel." "It's not about being perfect it's about showing your heart, that's what I am looking for."
Truitt use to be a lil' miss African-American pageant contestant and she came back to teach the kids. She said what she taught them was, "poise and I helped them with their monologues and performances. I helped them with their stage presence, to be confident and own who they are."
Actress Ella Joyce ("ROC"/"My Wife and Kids") came with her actor husband Dan Martin ("Bold and the Beautiful"). She was also a celebrity judge.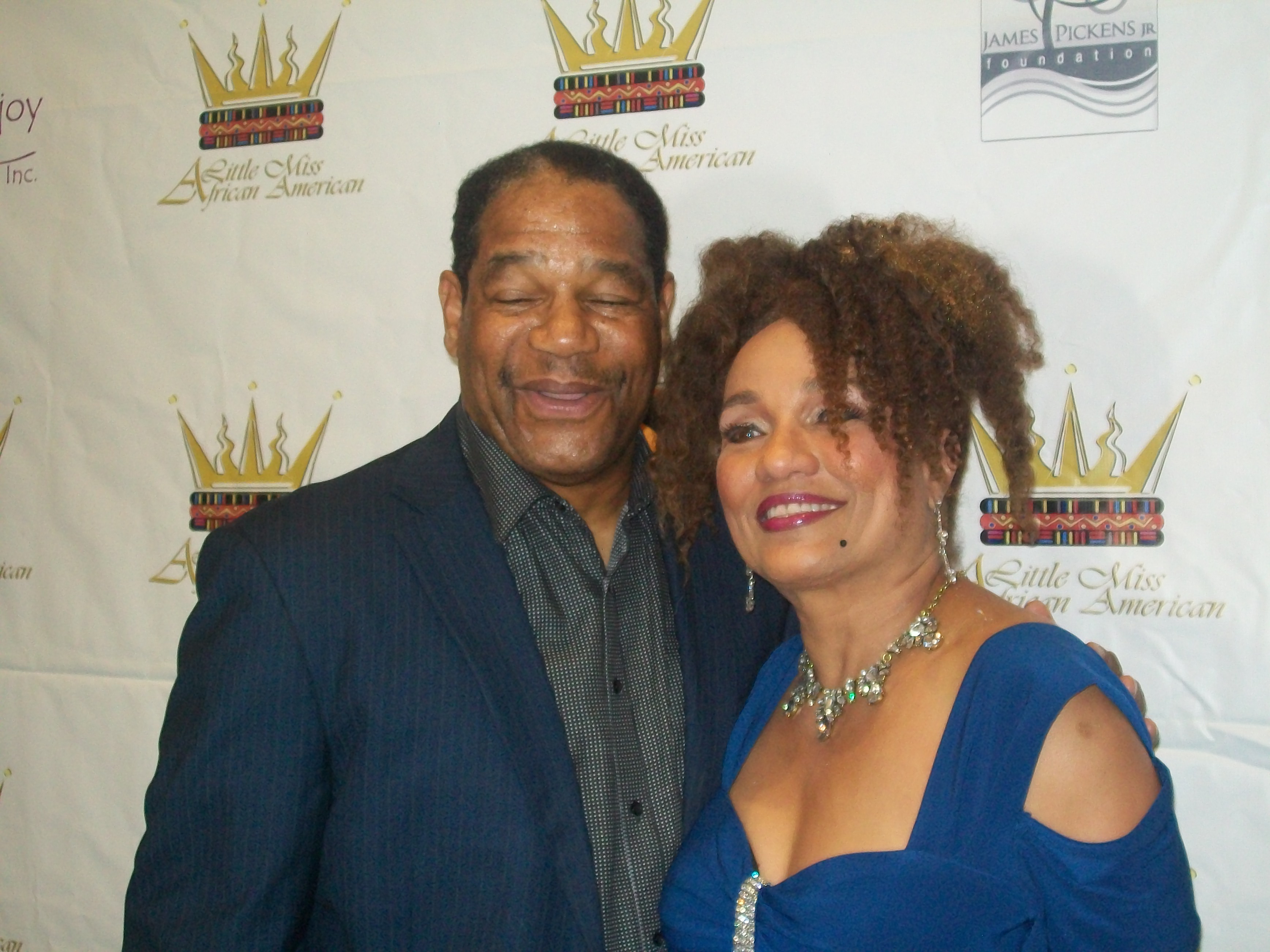 "I'm a judge," Ella Joyce said. "I've been a judge with 'Lil Miss African-American Scholarship Pageant' for a very long time. We look for poise; we look for a lot of personality and talent. They are just the cutest things in the world. So many of the young ladies go off to be very successful...They become doctors and lawyers. We got to give back to the youth and give them something to be inspired by."
Lisa Ruffin has been using her pageant to inspire ages 6 - 12 for 24 years. She entered college at age 16 and graduated from The Julliard School of Music. Her first choreographed music video, "JoAnne" for Kool and the Gang garnered her an American Music Award. Other choreographed credits include UPN's "Moesha" and "The Steve Harvey Show." Lisa has also performed on Broadway and has two "Billboard Top 20 R&B" hit songs to her credit.
"I'm just honored to be here," said actor Rodney Allen Rippy ("Marcus Welby. MD") serving as judge. "I started my career at 3 ½ years-old. It's good to be around great people...to see the next generation of talent. A lot of these young ladies have such a bright future. I lot of people don't realize it isn't about stardom, it's about who you are."
An experienced actor by four, the Long Beach, California native worked with such legends as Sammy Davis Jr., George Burns, and Louis Gossette Jr. By five years-old he had made history as the youngest artist to record a song "Bubbling" which reached the Billboard Charts.
You can learn more about Lisa Ruffin's 501(c) 3 "Lil Miss African-American Scholarship Pageant" organization by logging onto
www.LittleMissAfricanAmerican.org
.