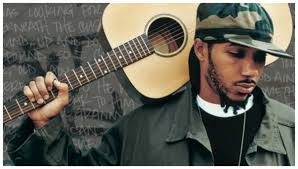 Platinum selling Lyfe Jennings releases new album, 'Tree of Lyfe'
Urban R&B platinum selling singer Lyfe Jennings is back with a new album titled "Tree of Lyfe" (RAL/Sony Music Entertainment). Its new single "I Love You" was the #1 most added song at Urban AC Radio.
"Every song is passion and comes from a place of passion," the Toledo, OH native said about his new project, "Tree of Lyfe." When asked if it was time for a new project or if he had material he just had to release as the reason for the new album Lyfe said, "Both, I try to do an album every two years. It's coming up to that."
On July 20, 2015 he will make a special appearance on VH1's "Love and Hip-Hop." He will be performing off the "Tree of Lyfe" starting July 2, 2015 in Orlando and ending August 21st in Milwaukee.
"Things are diffidently popping," Jennings said about his current schedule. "Sometimes it's best not to be ready so when better opportunities come you are ready."
Lyfe Jennings is also a musician and plays the bass guitar and the piano. He debuted on eOne Music in 2008 with "Lyfe Change," and released "I Still Believe" in 2010, "Lyfe Jennings" in 2011, and "Lucid" in 2013.
His "Tree of Lyfe" project is co-produced and written by him and features duets with Algebra Blessett and Demetria McKinney.
Based in Atlanta Lyfe said about "Tree of Lyfe" that, "My goal for every album is to uplift, not to preach, but uplift everybody."
You can follow Lyfe Jennings on Twitter, Facebook and Instagram and find his music at iTunes.
Jazz singer Steven Davis is the 'Rat-Pack' in one man, a performance review at Molly Malone's in Los Angeles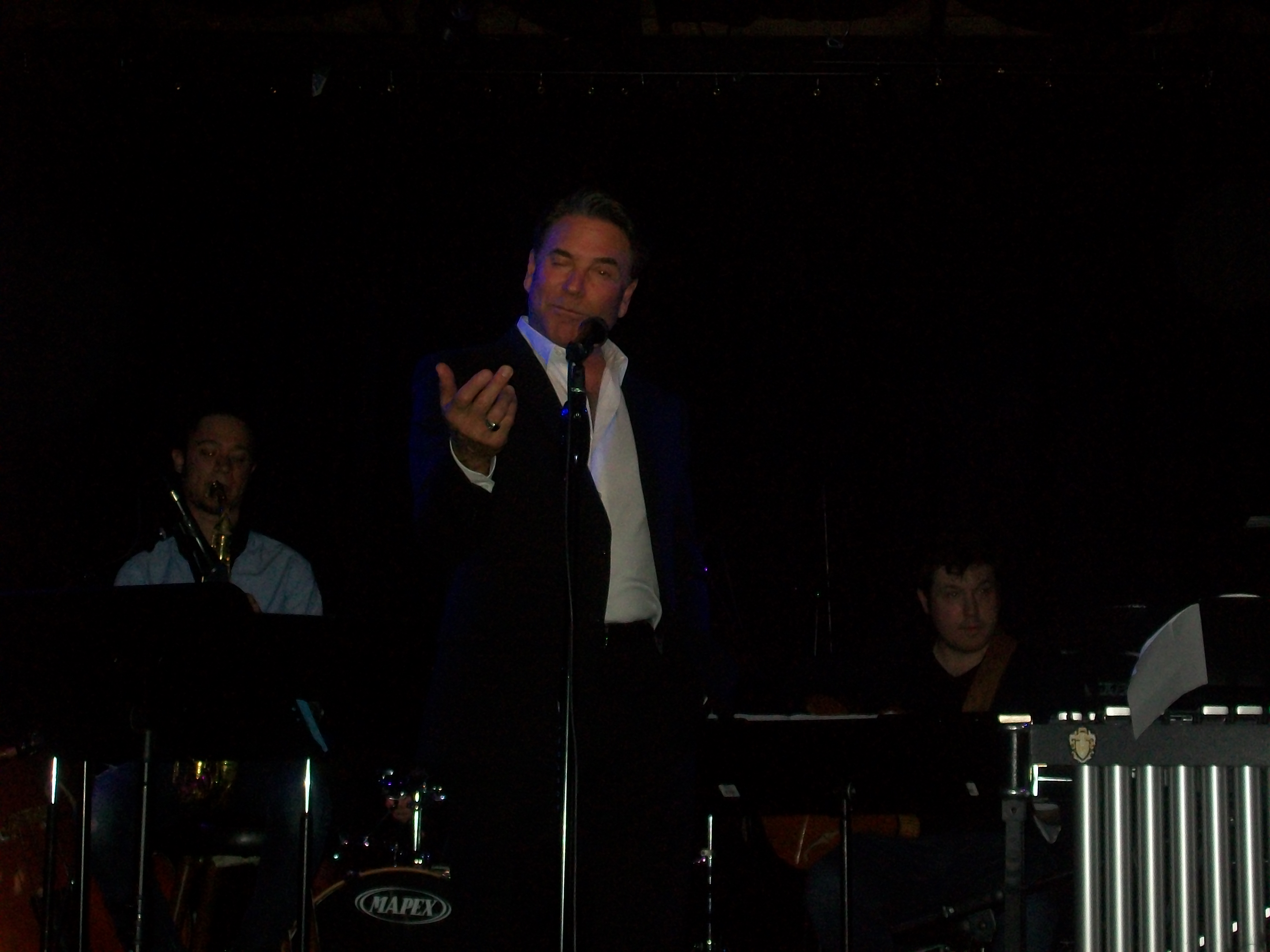 I was invited to see the performance of Jazz singer Steven Davis at Molly Malone's nightclub in Los Angeles and I jumped at the chance to hear that big band sound. Steven just released his big band project titled "What Happened to Romance" and the whole Sinatra, Dean Martin, Sammy Davis, Jr. "Rat-Pack" sound is throughout the album. After his performance at Molly Malone's I am still singing "what happened to romance..."
Performing with a contemporary band in contemporary setting made the old familiar big band sound fresh and new. Steven Davis' performance did not disappoint, with his sophisticated dress, savvy style of performance and his perfect vocal ability I just saw another legend before me and all I could do was smile the whole time.
The "RatPack" in one man is what you will get with a Steven Davis live performance. The band was of excellent quality: keys, lead guitar, horns, drums, and xylophones. The "What Happened to Romance" project was written and produced by Josh Charles and Alissa Moreno.
You can see some of the Steven Davis performance at Molly Malone's by logging onto https://youtu.be/KRBnZaZrnuQ and learn more about Steven Davis at www.StevenDavisMusic.com.

(Syndicated Columnist: Eunice Moseley, has an estimated weekly readership of over ¼ million with The Pulse of Entertainment. She is also a Public Relations Strategist and Business Management Consultant at Freelance Associates, and is Promotions Director (at-large) for The Baltimore Times. www.ThePulseofEntertainment.com. EVENT: Sat October 24, 2015the "Uplifting Minds II" Free Entertainment Conference at the Celebrity Centre in Hollywood, CA. Sat April 16, 2016 the "Uplifting Minds II" Free Entertainment Conference at Security Square Mall. www.UpliftingMinds2.com.)