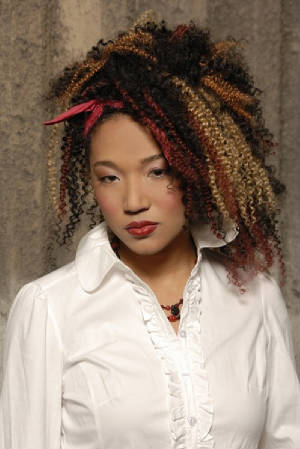 MJ Protégé Judith Hill lands 10 original songs on Spike Lee's Red Hook Summer soundtrack

"I met Spike at Michael Jackson's memorial and again a few months ago at the W Hotel for a tribute to Michael Jackson," said singer/songwriter Judith Hill about how she landed 10 original songs on the soundtrack to Spike Lee's new dramatic film Red Hook Summer. "He came up after and said, 'if you have any songs (submit for the soundtrack)."

The film was recently shown at the Sundance Film Festival where Hill performed some of the original songs. She recently performed her songs at the Key Club in Los Angeles.

Judith collaborates on some of the songs with Dave Stewart (Eurythmics, Joss Stone) and Track & Field Productions (Nelly Furtado).

"I saw the movie at Sundance," Hill stated. "They flew my band out and we saw the movie. It's almost like the songs are a third voice to the plot."

Judith songs are inspirational. You will hear some of them and more soon when she releases her debut album around the film's arrival at theaters. Hill said possibly songs she did with Eric Benet and Faith Evans may make it on the project.

"I've written so many, I haven't decided which will make it," she pointed out.

The Red Hook Summer film is due for release in August, 2012, along with her album which she says she is close to finishing. Hill has a degree in music composition and was singing at open mic-nights when a friend informed her of Michael Jackson's audition for background singers. Her first project with MJ was on the planned "This Is It" tour. She also sings a duet with him on the ballad "I Just Can't Stop Loving You."
Grammy nominated Karyn White is back with a new album, 'Carpe Diem,' releases first single 'Sista Sista'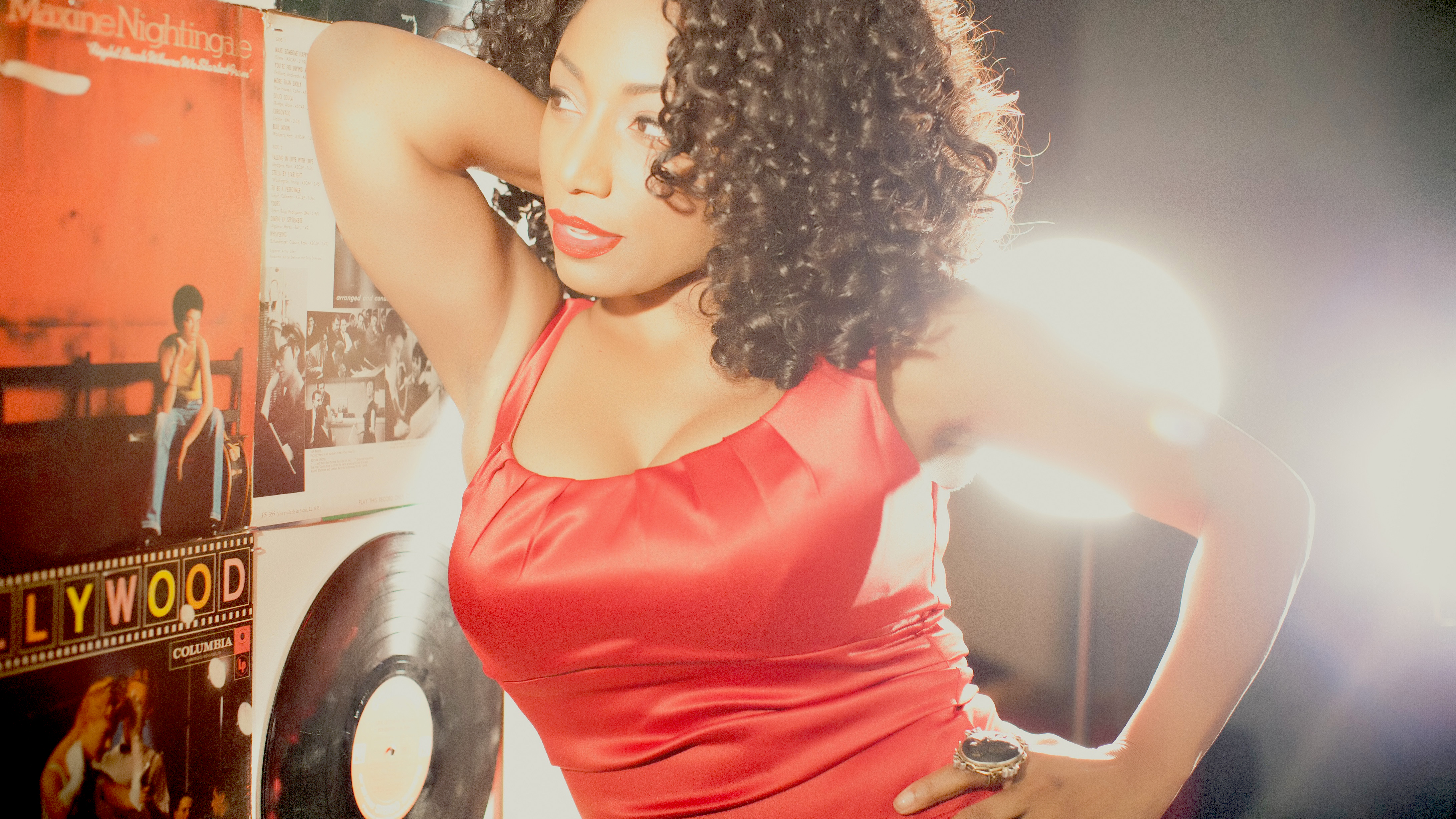 The passionate singer/songwriter that gave us the powerful woman's anthem "Superwoman" is back after a long absence to release a new album, "Carpe Diem." The new project, due out in May, 2012, just released the first single "Sista Sista" - along with its music video.
"I'm not a replier or have range, I have the passion," said Grammy Award nominated singer Karyn White about her unique voice. "I started singing around eight...then was on Soul Train."
White later united with the legendary Jimmy Jam & Terry Lewis and they produced her hit "Superwoman." She later married (and divorced) Terry Lewis and has been raising their daughter Ashley ever since. Now that Ashley is off to college Karyn White is returning back to her singing.
"You don't realize the impact you have," she said about the her song "Superwoman." "I was only 23-24 at the time...My mother, a strong God fearing woman, was where I drew from (for the "Superwoman" song)."
White said she has embraced what she is now. "I am so excited," she shared about the release of her new album "Carpe Diem." "I feel rejuvenated... spiritually; physically...I grew from inside out."
The first single "Sista Sista" is another anthem for women and the music video for the single shows a very beautiful and fit Karyn White ready to take her place in an industry that is missing her passionate R&B sound.
To learn more about Karyn White, her album "Carpe Diem," and her single "Sista Sista" log onto www.KarynsWorld.me/.
Award winning Contemporary Gospel singer/songwriter Trish Standley releases new album, 'Redemption'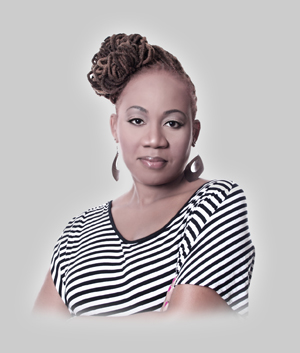 "People walk away from Christ, but He is always a redeemer," said Contemporary Gospel singer/songwriter Trish Standley about the title to her sophomore album, "Redemption."
Trish is a recipient of the 2011 Excellence Christian Music Award. Her debut album, in 2008, is titled "Introducing...Trish."
"(People) are raised in the church, but operate out of hurt... going to church out of habit, not able to received cause their hurt," she pointed out. "It's all about Christ, the Deliverance. I think that comes through this release."
"Redemption" is full of 12 songs with R&B, Pop, Hip-Hop and Gospel influenced songs. My favorites on the project include the powerful "Jesus Praise," which features a rap opening; "Because of You," a lovely song of love for God; "For We Know," featuring Carlton "C-DUB" Whitfield, and "Love."
For more information about Trish Standley or her new album, "Redemption," log onto www.JansJoy.net.