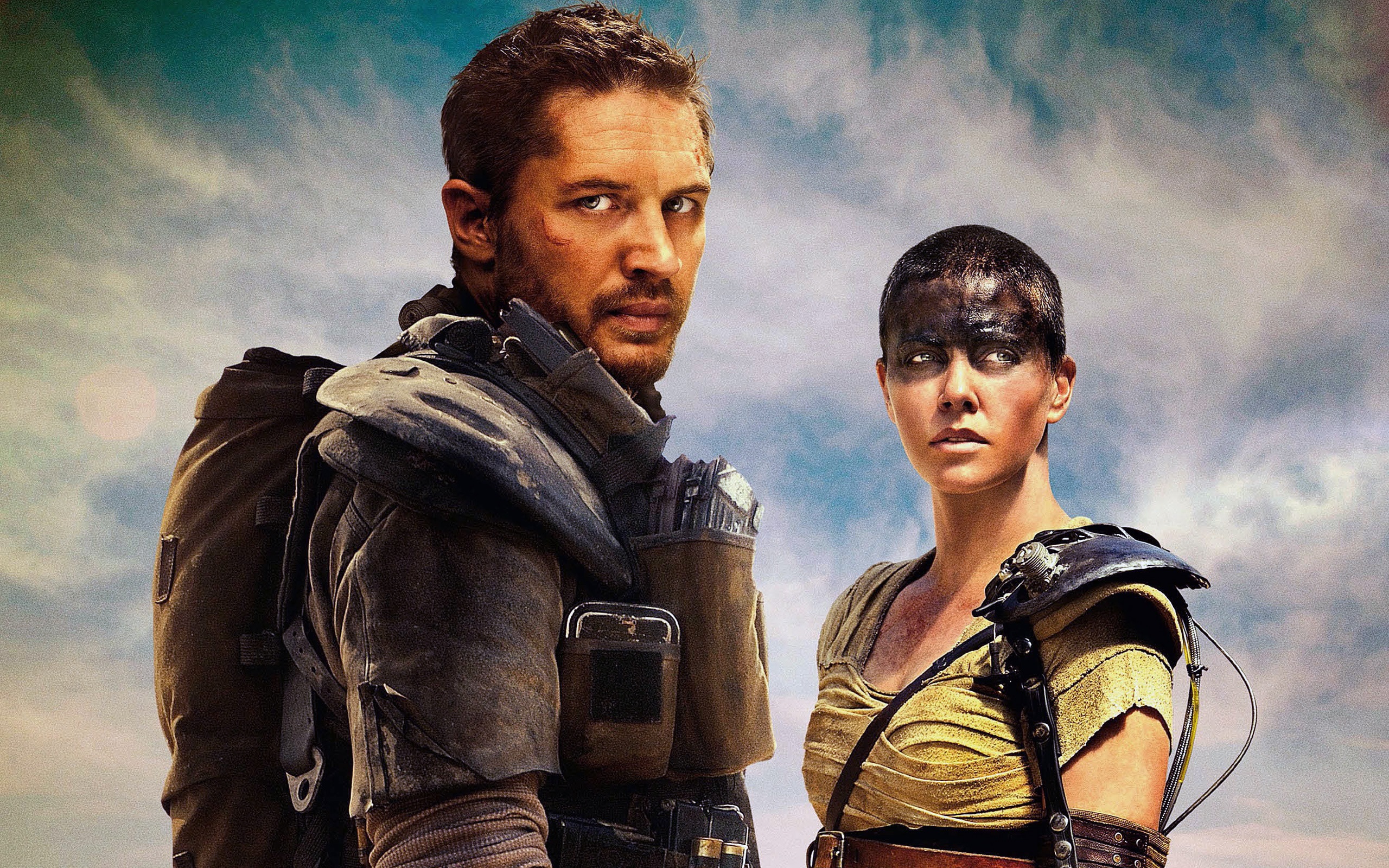 Warner Bros' Mad Max: Fury Road is fully loaded with action, stars Tom Hardy and Academy Award winner Charlize Theron
As with the Mad Max franchise films before the Warner Bros Pictures presentation of Mad Max: Fury Road follows Max, played by Tom Hardy (Black Hawk Down), in a savage world void of water and covered in sand. Fully loaded with action from beginning to end the prequel to Mad Max Beyond the Thunder Dome arrives in theatres May 15, 2015. Set in Australia Mad Max also stars Academy Award winner Charlize Theron (Mighty Joe Young) as Furiosa who becomes an unlikely partners in survival with Max Rockatansky.
Mad Max: Fury Road is directed and co-written by George Miller (Happy Feet) the creator of the Mad Max franchise originally released in 1985. Brendan McCarthy and Nico Lathouris join Miller as screenwriter. The Kennedy Miller Mitchell, Village Roadshow Pictures production is Rated R and also stars Zoe Kravitz, Nicholas Hoult, Hugh Keays-Byrne, Rosie Huntington-Whiteley, Rile Keough, Abbey Lee, Courtney Eaton and Hugo Weaving. Doug Mitchell, George Miller and P.J. Voeten served as producers.
You can log onto www.MadMaxMovie.com for the movie trailer.

DW3 shows they have legendary vocals on new album 'Vintage Truth' featuring Dave Koz, Brian Culbertson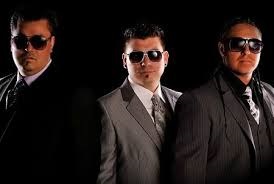 "It's our CD release party," said Damon Reel, a member of the R&B group DW3, about the event at Spaghettini's in Seal Beach, California where I was interviewing him. "Right now we are #21 on Billboard's Contemporary Jazz Charts and we've been out a month."
DW3 also include brothers Billy and Eric Mondragon, and "Vintage Truth" (Woodward Avenue) is the title of their sophomore project. The album features Dave Koz (sax), Brian Culbertson (piano), Paul Brown (producer/lead guitar) , Greg Adams (trumpet) and Elan Trotman (sax).
"We've been together going on 13 years," Reel said. "We've all been musicians since we were tiny. We just kept it going. It has to do with the passion for what we do."
My favorite cuts on the "Vintage Truth" project include "Overjoyed" because I love their style of performing the cover song - especially the way they end it. The "California Dreaming" cover, and "When You Cry" which features Dave Koz, because it has the flavor of that old school era when the male tenor was very popular.
"That's why we named it 'Vintage truth' it has the old and the new," Damon pointed out.
You can log onto www.DW3Music.com for more information on upcoming DW3 performances and their new "Vintage Truth" project.
(Syndicated Columnist: Eunice Moseley, has an estimated weekly readership of over ¼ million with The Pulse of Entertainment. She is also a Public Relations Strategist and Business Management Consultant at Freelance Associates, and is Promotions Director (at-large) for The Baltimore Times. www.ThePulseofEntertainment.com. EVENT: Sat October 24, 2015the "Uplifting Minds II" Free Entertainment Conference at the Celebrity Centre in Hollywood, CA. Sat April 16, 2016 the "Uplifting Minds II" Free Entertainment Conference at Security Square Mall. www.UpliftingMinds2.com.)