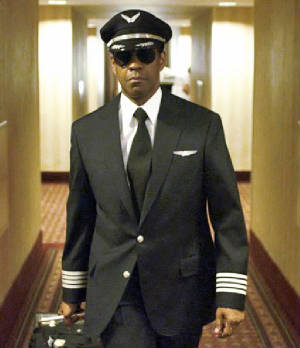 Denzel Washington learns to be free in Paramount's Flight, arrives in theaters November 2, 2012
By
Eunice Moseley


Paramount's Flight takes a look into life in the air as Academy Award winning Denzel Washington (Training Day) learns to finally be free of his addictions as pilot Whip Whitaker in the action-packed dramatic-thriller. Flight arrives in theaters November 2, 2012 and stars Washington, John Goodman ("Community"), Tamara Tunie ("Law and Order: SVU"), Don Cheadle (Ocean's Thirteen), Garcelle Beauvais (Crash), Bruce Greenwood (iRobot), Nadine Velazquez (Charlie's Angels), Kelly Reilly ("Above Suspicion") and Melissa Leo (The Fighter).

Written by John Gatins (Coach Carter) and directed by Robert Zemeckis (The Polar Express) Flight provides some award winning scenes, acting and script lines to make it a possible franchise. The film offers a realistic look into what the life of a commercial pilot or 'functioning' addict might be like.

Whitaker, a former Navy pilot, has a mundane life filled with flights, women, alcohol and drugs (to keep him up). That is until a near plane crash, of which Whip becomes the hero, then later the target of investigation when three alcohol bottles are found on the plane when none of the passengers had a chance to drink and only two in the crew tested positive for alcohol consumption - Whittaker and a stewardess, Katerina Marquez (Velazquez), who died in the crash.

The thriller offers comic relief throughout and the "pusher man," played by John Goodman, is totally hilarious. The audience will be cheering for Whip and then get deadly silent when Flight's surprising ending reminds you that addiction is no joke.

Denzel Washington gives a stellar performance as a "functioning" addict who believes he is in control. You will also get to see television commentator Piers Morgan make a cameo appearance.
The smooth vocals of Jonathan McReynolds breath 'Life Music' into Contemporary Gospel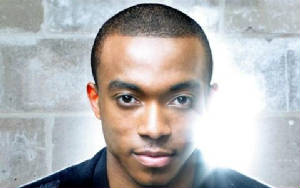 Light Records' recording artist/songwriter Jonathan McReynolds' smooth vocals breath life into Contemporary Gospel music with his debut release "Life Music" (Tehillah Music/Light Records). His sound is a mixture of R&B/Pop with Jazz influences.
"I have been writing since high school...but I just started writing 'life music' in college," said the passionate young artist about the album. "I was beginning with an EP. I did everything myself...album cover. One of my friends was a manager when I was a kid. He said, 'I want to help.' It was him and another young guy, Walter Thomas. It was old school and new school."
Jonathan's 'life music' was eventually heard by Bishop Morton at Tehillah Music Group, an imprint of Light Records, who loved what he was offering. "Life Music" debuted at #3 on Billboard Gospel Charts indicating what a jewel project it is.
"I found favor with them," McReynolds said. "Good luck is favor. We understand our blessings and trials. I don't care about record sells I know being #3 makes the label happy, but I want to make a mark on music. Bless me with a wholesome life."
Well Jonathan has blessed us all with "Life Music." My favorite cuts on the album include "Lovin' Me," a sweet heartfelt song of love; "No Longer," an R&B/Pop flavored selection with a twist of Jazz influence; "Smile," featuring Ashley Washington, and "Glory Up," for its Hip-Hop flavor.
"Life Music" current single at radio is "I Love You." The catchy song has already reached Billboard's Top 20 Gospel Singles Chart.
For more on the "Life Music" project log onto www.JonathanMcreynolds.com.
Mint Condition mixes their branding with contemporary sounds creating an explosive new album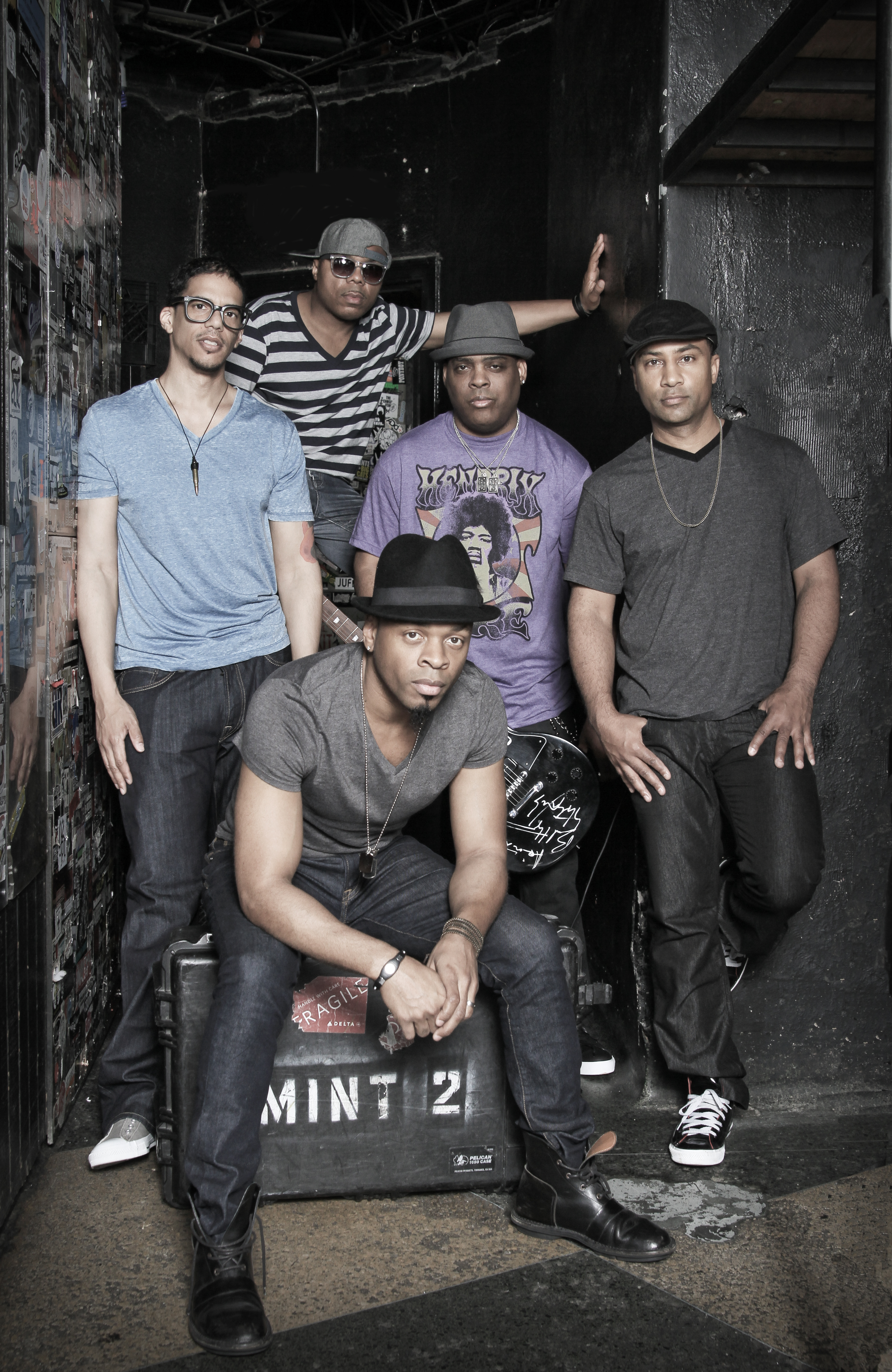 I interviewed Mint Condition when their newest project "Music @ the Speed of Life" was first released, but I never had a chance to review the project until now. Just from the single "Believe in Us" I could tell I was in for a treat. I was right Mint Condition mixes their branding sound with contemporary flavor to create an explosive new album, "Music @ The Speed of Life."
This is their eighth recording project and I was told that this album is the first one that all members agreed on every song used for the project. The music video for the current single "Believe in Us" is also as uplifting as the sentimental single.
Most noted for their hits "Pretty Brown Eyes" and "What Kind of Man Would I Be," Mint Conditions' new project is on the Shanachie Entertainment imprint. My favorite selections on the "Music @ The Speed of Life" project include the single "Believe in Us," for its traditional Mint Condition branding sound with a twist of Urban flavor; "Blessed," another Mint Condition flavored cut sure to be a hit; "Slo Woman," for its Caribbean sound; "Girl of My Life," a hot Pop flavored song about love, featuring DJ Jazzy Jeff; "Completely," an explosive jam, and "649/Changes," featuring rapper Brother Ali, for its M-Factory horn support by Eric Leeds.
To hear more from the album or learn more about Mint Condition log onto www.MintConditionMusic.com.

(Columnist: Eunice Moseley is a PR/media & promotions consultant, and as well as a syndicated entertainment columnist for over 20 years - www.ThePulseofEntertainment.com.)