Hill Harper releases new book, 'Letters to an Incarcerated Brother,' stars on 'Covert Affairs,' finale' airs November 21, 2013
By Eunice Moseley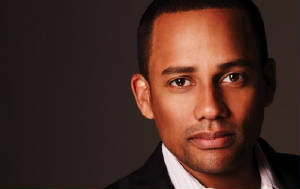 "I get all of these letters from men and women going through the system. I felt I had to step in and try to help," said Harvard JD graduate, best-selling author and actor Hill Harper about his newest book release "Letters to an Incarcerated Brother: Encouragement, Hope, and Healing for Inmates and Their Loved Ones" on November 5, 2013. "Real struggles... Publishers didn't support the book because, of course, people would have to buy it and give it to those incarcerated."

The book provides advice and inspiration to restore a sense of self-worth. Through his nonprofit, Manifest Your Destiny, he has witnessed at-risk teen's transformation because of mentorship.

"I discovered there aren't very many resources directed toward this population," Harper pointed out. "The material takes a top down approach about the justice system, not down top."

As an actor Hill's credits started in the late '90s which led to his currently co-starring role in "CSI: NY" and most recently on USA Network's "Covert Affairs" where he plays a bad guy. The finale' of "Covert Affairs" airs November 21st.

"Set your DVRs...it still counts...cause it's on the same time as 'Scandal'," Harper laughed as informed me about the finale' for "Covert Affairs" airing Thursday November 21st at 10/9C. Hill acquired a recurring role on "Covert Affairs" as Calder Michaels an ambitious CIA station chief based in Latin America. "I'm a bad guy on this show, but you don't know if I am good or bad. (My agent) He knew I wanted to play more bad guys...It's been so much fun."

Hill Harper's book "Letters to a Young Brother" was named "Best Book for Young Adults" by the American Library Association and garnered him two NAACP Image Awards.

His acting credits include his role as Dr. Sheldon Hawkins, the reclusive coroner in "CSI: NY," starring role in HBO's Lackawanna, The Handler, Soul Food, and "The Sopranos."

Find more information about his "Letters to an Incarcerated Brother..." log onto

www.HillHarper.com

and to learn more about the "Covert Affairs" finale' log onto

www.USANetwork.com/CovertAffairs

.

Steve Cole's newest album, 'Pulse,' offers the passions of Jazz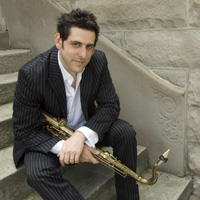 "It's my seventh release...it's another step," said saxophonist Steve Cole about the concept for the new release, "Pulse," co-produced with fellow sax-man David Mann. 'This one was less about a concept, and more about writing and not thinking."
It offers 10 varied styles of Jazz - R&B, Contemporary, Gospel, Blues and Pop. Mann plays the horn section saxes, keyboards, flute, synth-bass and programming on "Pulse" (Artistry Music).
"We tried something different...we let it become," he said. "The title track features Nicholas Cole who I enjoyed working with. He produced and co-wrote it. I think he is a great young artist."
My favorite selections on the "Pulse" include the title track "Pulse," featuring 19 year old keyboardist/producer Nicholas, for its nice funky beat; "With You All The Way" because it offers so much passion; "Going in Circles," a sweet Jazz cover of the original late '60s song of The Friends of Distinction, and "Minty Fresh" (inspired by Mint Condition) another funky Jazz cut from the "Pulse."
Also featured on the album are Nicki Richards (vocalist), guitarists Bernd Schoenhart and Rico McFarland, and organist Ricky Peterson. Cole is current touring Europe and the states so for upcoming performance dates you can log onto www.SteveCole.net.

Showtime at the Apollo's KiKi Shepard's 10th Annual Celebrity Bowling Challenge receives overwhelming support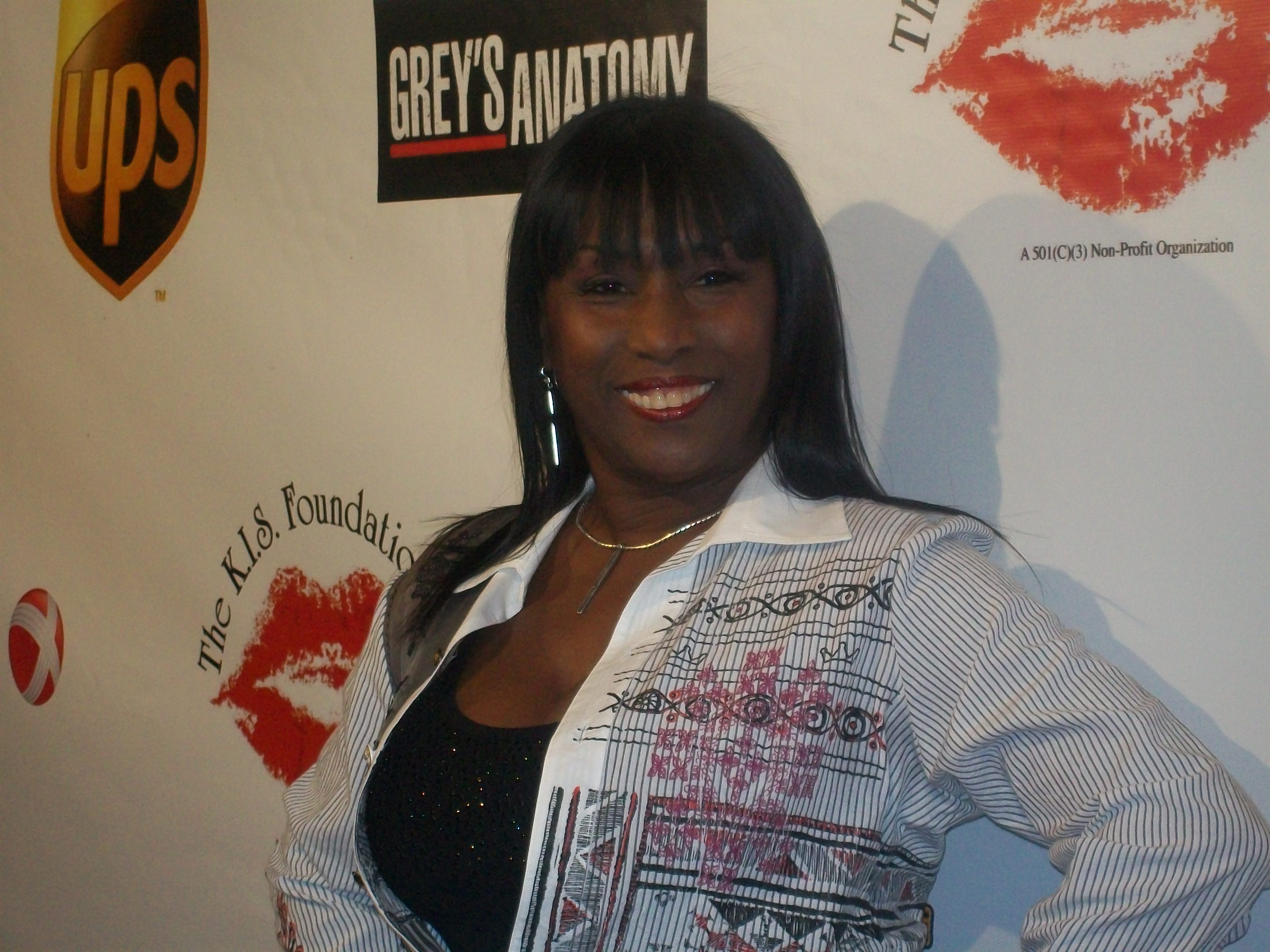 The face of Showtime at the Apollo, KiKi Shepard, recently hosted her The K.I.S. Foundation's 10th Annual Celebrity Bowling Challenge at the PINZ Entertainment Center in Studio City. I stopped by for a while to support the red carpet arrivals of the fundraiser to benefit her foundation which purpose is to bring awareness to Sickle Cell Disease. The K.I.S. Foundation is committed to improving the social health and quality of life for children, adults and families living with the disease.
The bowling event included 32 teams of celebrities so the list and red carpet arrivals were long. I stayed long enough to greet on arrival KiKi Shepard herself, Alimi Ballard (Fox "Dark Angel"); Rocky Carroll (CBS "NCIS"); Yvette Nicole Brown (Nickelodeon "Drake & Josh"); Salli Richardson Whitfield (I Am Legend) and husband Dondre; Dorian Missick (The Manchurian Candidate); Glynn Turnman (Showtime "House of Lies"); Omar J. Dorsey (Django Unchained); Vanessa Bell Calloway (The Temptations); Aldis Hodges (TNT "Leverage"); Eugene Byrd (Anacondas), and Dondre Whitfield (ABC "All My Children") and wife Salli - to name a few.
KiKi is a graduate of Howard University and a member of Delta Sigma Theta Sorority and is best known as the co-host of "Showtime at the Apollo" with the fashionable dresses. You can find out more information on KiKi Shepard and The K.I.S. Foundation by logging onto www.TheKISFoundation.com.

(Syndicated Columnist: Eunice Moseley, has an estimated weekly readership of over ¼ million with The Pulse of Entertainment - she is also a Public Relations/Business Management consultant. www.FreelanceAssociatesInc.com, www.ThePulseofEntertainment.com, www.UpliftingMinds2.com).
Enter subhead content here