The Pulse of Entertainment: Blake Aaron Releases 'Dreamland' Single from 'Love & Rhythm', with 'Crush' Coming September 19, 2022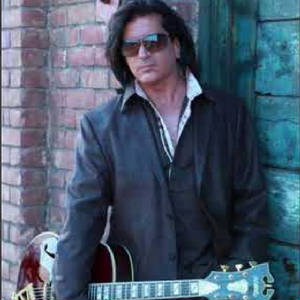 "It's single by single," said Innervision guitarist Blake Aaron about the lead up to his new album with the release of his second single "Dreamland". "I released seven songs (singles) from each of my albums."
Blakes' newest album will be his seventh and it's titled "Love and Rhythm" (Innervision Records). Both singles from the album reached #1 on Billboard.
"We have a third single coming out September 19th. You are the first to know it's called 'Crush'," Aaron told me.
The "Dreamland" single reached #1 on five national charts which included Billboard, MediaBase and Radiowave. It is co-written by Adam Hawley (keyboard), who is also a featured musician on the song along with Eric Valentine on drums, Mel Brown on bass, David Mann on sax and Trevor Neumann on trumpet.
The first single off the "Love and Rhythm" project is titled... <Read the full August 2, 2022 column here...>
The Pulse of Entertainment: Financing for Films Now Available at Mogul Productions' Platform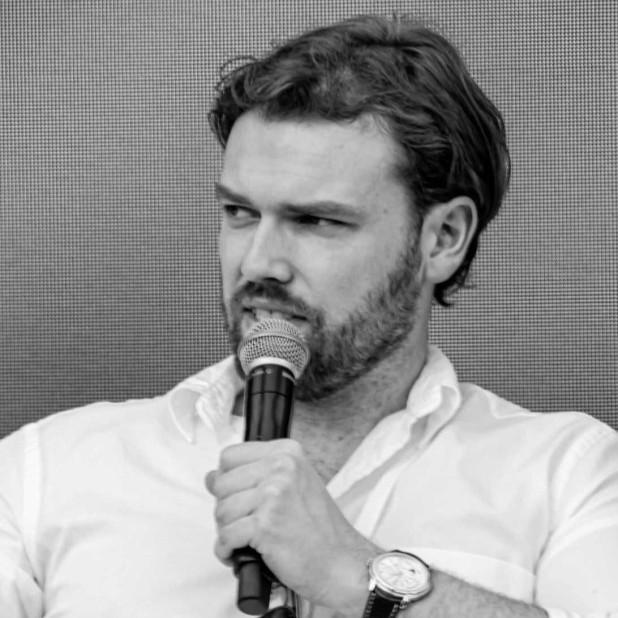 "It's a new world," said Jake Fraser, head of Business Development at Mogul Productions that has a platform that helps facilitate financial backing for films. "What we try to do is be...more real...with tangible, real stuff."
Purchasing Mogul Productions' NFTs as with other digital trade instruments in the new world Jake is talking about affords you many things depending on the company. NFTs are digital tokens stored in blockchain (a ledger). What the purchase of Mogul NFTs do is allow you to be part of a potentially blockbuster film starring your favorite actors.
"We are the first company selling NFTs with the ability for a person to become producer on a film," Fraser pointed out. "NFT is proof of ownership...of certain perks...access to red carpet events, time with the actors, ownership of the actual costume from the set..."
At the time of our talk Jake and Mogul Productions were promoting the project they help finance titled Bonded. Mogul has a platform where anyone can upload their story or script for consideration to be financed via... <Read the full July 29, 2022 column here...>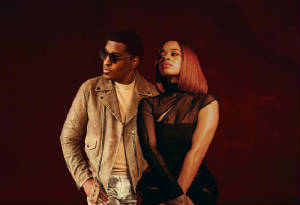 Babyface and Ella Mai Team Up on New Single 'Keeps on Fallin' via Capitol Records

(Hollywood, CA) - Babyface and Ella Mai collaborate together for the very first time on the timeless new single "Keeps On Fallin.'" The dreamy track interpolates "Can We Talk," Tevin Campbell's 1993 hit, which Babyface wrote and produced with Daryl Simmons. "Keeps On Fallin'," which marks Babyface's first release since signing to Capitol Records,is from his forthcoming project. He produced the track with D'Mile (H.E.R., Silk Sonic, Ty Dolla $ign).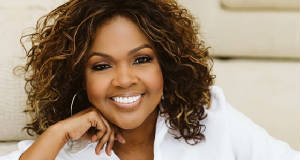 CeCe Winans Launches the 'Believe For It' Tour September 21, 2022
(New York, NY) - The legendary CeCe Winans' first full-length live recording, "Believe For It" (Pure Springs Gospel / Fair Trade Services)can be heard on her new tour. After almost 40 years the 15-time Grammy winner to launch her "Believe For It" tour, her first national tour in over a decade, September 21, 2022. The "Believe For It" tour will be stopping in 21 cities beginning in Indianapolis.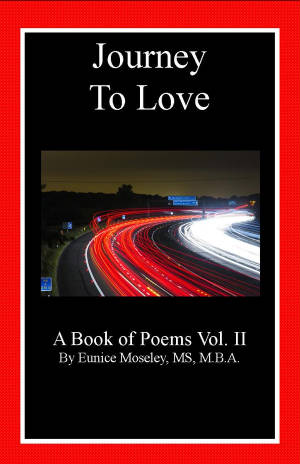 "Journey to Love" by Eunice Moseley now Available at Barnes and Nobles & Amazon.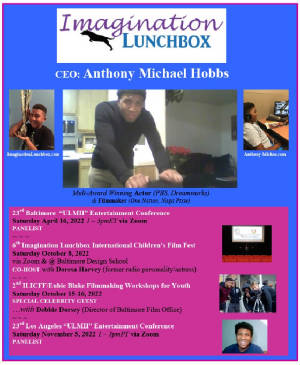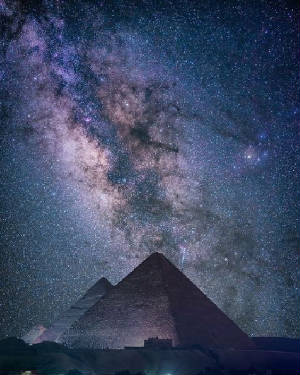 VIDEO CLIP OF THE WEEK
The Pulse of Entertainment Broadcasting Vol I
The Pulse of Entertainment Broadcasting Vol II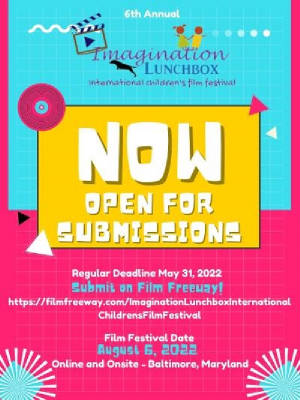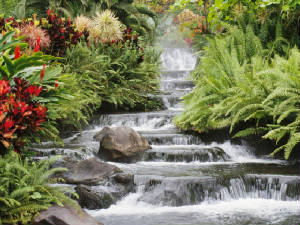 Life is like a waterfall, forever flowing