The Pulse of Entertainment: Romaine Waite Offers Magic in Netflix 'Christmas Calendar' and Grammy Nominated Russell Gunn's Royal Krunk Jazz Orkestra Album is Sharp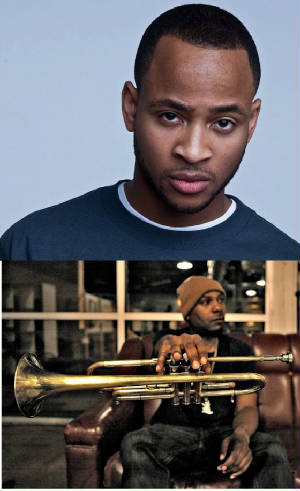 "It brings home (the message) stick to your instincts...they tell you what direction you should be going," actor Ramaine Waite said about the message of the original Netflix film "Christmas Calendar" that he co-stars in with Kat Graham ("The Vampire Diaries") and Quincy Brown ("Star"). "The core message is follow the gut feeling."
In Netflix's "Christmas Calendar" Jamaica born Romaine plays Mitch the bother-in-law of Abby Sutton who inherits a magical calendar from her grandmother that predicts the future and seems to be pointing the way to someone special. To find out who is the special one is the mystery to the movie. It's slated to premier in the Fall. It is directed by Bradley Walsh and produced by Brad Krevoy.
The Canadian started in the entertainment business doing weather and traffic for a local station.
Grammy Award nominated trumpeter Russell Gunn takes Jazz and mixes it with Crunk music on his new album "Get It How You Live" (Groid Music/Ropedope) with his 19 member Big Band, The Royal Krunk Jazz Orkestra.
"It's the same (crunk) but a bit broader strokes," said Russell about the genre of music I was first introduced to by the Ying Yang twins from Atlanta. "My Big Band is set up like a traditional band is set up...but the music is an ultra modern version of the Big Band."
That described what I heard on the "Lyne's Joint" selection traditional Big Band mixed with the Hip-Hop genre called Crunk. "Lyne's Joint" is one of my favor songs on the nine selection, "Get It How You Live," project. I wrote as I listened to "Lyne's Joint", "I'm imagining a Hip-Hop version of Louie Armstrong blowing his horn." The "Lyne's Joint" song gets hype in the traditional Crunk style and then it evens-out like Smooth Jazz.
"It's still a Jazz...
Read the full August 10 2018 column...>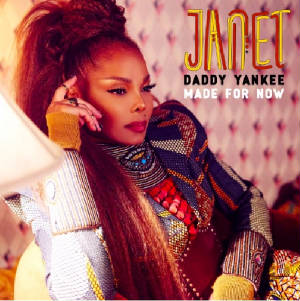 Janet Jackson set to release a new single, 'Made for Now,' with accompanying music video
(New York, NY) - Janet Jackson is back with new single "Made for Now". The global icon will release her highly anticipated new single with music video in collaboration with Reggaeton superstar Daddy Yankee August 17, 2018. Janet will perform the song for the first time live with Daddy Yankee on "The Tonight Show starring Jimmy Fallon" at 11:35 p.m. EST.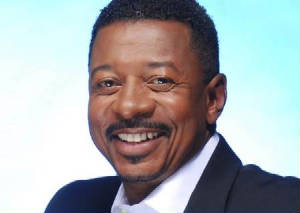 Robert Townsend brings The Five Heartbeats back to the big screen August 27, 2018
(Denver) - Fathom Events presents Making The Five Heartbeats to arrive at theatres nationwide August 27, 2018 at 7 pm (local time). The Five Heartbeats is a story of the rise and fall of an African-American vocal group in the 1960s, the musical drama is the subject of Townsend's documentary, "Making The Five Heartbeats." In the early 90s, actor/comedian/writer and director Robert Townsend went against every obstacle in Hollywood, relying on his faith, street smarts, and tenacity to bring his passion project The Five Heartbeats to big screen. .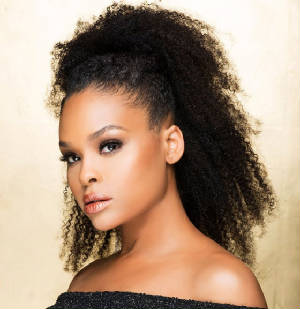 Demetria McKinnet cast in 'Motherland' drama
(New York, NY) - Demetria McKinney (House of Payne) cast for Motherland drama pilot. Motherland is an hour long drama from Eliot Laurence and Executive Producers Will Ferrell, Adam McKay and Kevin Messick. Cast also as series regulars are Taylor Hickson (Deadpool), Amalia Holm, Kelcey Mawema (To All the Boys I've Loved Before) and Jessica Sutton (The Kissing Booth).

VIDEO CLIP OF THE WEEK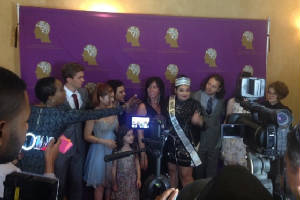 The Pulse of Entertainment covered the Jonathan Foundation's 'Spring Fundraiser' where young actors came to bring attention to the learning disorders of their peers. Interviews from Michael Campion (Netflix 'Fuller House') and Hunter Payton (NBC's "A to Z') and founder Raja Marhaba and her son Jonathan. Watch coverage below!