The Pulse of Entertainment: Eight-Time Platinum Selling Group Switch Loves You More on New Single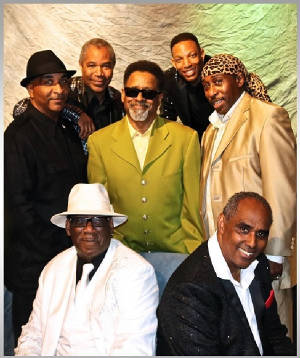 "We've been all over the place," said
Gregory Williams
co-founder of the eight-time platinum selling band
Switch
about where the group has been for the last 30 years. "We separated for a minute. We now have three original members with Michael (McGloiry) on guitar - he's on all the music. Bobby (DeBarge) passed in '96. Tommy (DeBarge) can't perform but he is on the new record."
The new record Williams is referring to is the group's recently released single "I Love You More." The song was written by one of the three new members Akili Nickson (percussion/lead vocals), who replaces Bobby. Deon Estus on bass/vocals and Tefer Hazy on drums are new members as well. Original members include Gregory (keyboards/vocals),
Phillip Ingram
(keyboards/lead vocals), also a co-founder and Eddie Fluellen (keyboards/vocals).
"Akili wrote the single and I put the music to it," Phillip Ingrams said. "I heard his demo. He sounded like Debarge, Switch - so we asked him to join the group. Akilil wrote another song for his wife."
The hit singles by Switch that have made them icons include "There'll Never Be" and "I Call Your Name" that carry that signature Debarge vocal sound that both Bobby and Tommy brought to the band. Both brothers...
Read the full August 23, 2019 column...>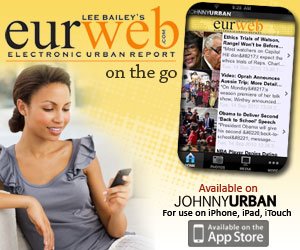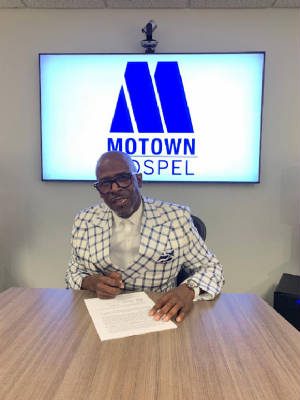 Motown Gospel Signs Iconic Choir-Master Ricky Dillard, Debut Album Recorded Live September 28, 2019 in Chicago
(Nashville, TN) - Motown Gospel is honored to announce the official signing of iconic choirmaster Ricky Dillard. Known for his skillful directing and inimitable presentation marked by high energy, acrobatics and charisma, the three-time Grammy nominee will record his Motown Gospel debut album, along with his unparalleled choir, New G, live in Chicago on Saturday, September 28, 2019 beginning at 2:00PM at Haven of Rest Missionary Baptist Church on 7925 South Chicago Avenue, Chicago, Illinois 60617.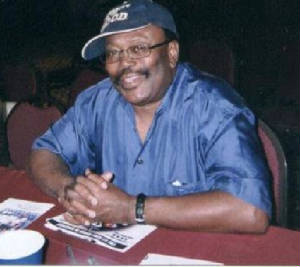 Radio and Digital Magazine Publishing Pioneer Lee 'The Voice' Bailey to Speak November 9, 2019 on a Professional Panel at the 'ULMII' Entertainment Conference
(Los Angeles, CA) - Lee Bailey was named "The Voice" by listeners of his radio show because of his baritone accent and now he is "the voice" of Black entertainment news via his digital magazine EURweb.com. You can speak to "The Voice" and meet the living legend Saturday November 9, 2019 from 1-4pm at the 20th annual "Uplifting Minds II" Entertainment Conference. The "ULMII" conference, held at the Los Angeles Convention Center (1201 S. Figueroa St, 90015), is free and open to the public. It is where aspiring singers, songwriter, producers, record label executives, dancers, scouting agents and actors meet with experienced professionals to be enlightened and showcased.
VIDEO CLIP OF THE WEEK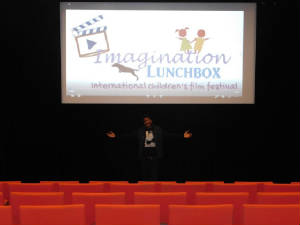 The 3rd annual "Imagination Lunchbox International Children's Film Festival" held recently at the Baltimore Shake & Bake Family Fun Center and Our Lady of Victory Catholic School returns to Baltimore at the Eubie Blake Cultural Center to screen again the short films made by kids and for kids from around hte world, including this years winners short films. ILICFF founder multi-award winning actor/filmmaker Anthony Michael Hobbs will host the event to be held from 3 - 5pm (Admission is free)! Watch coverage from the earlier screenings below!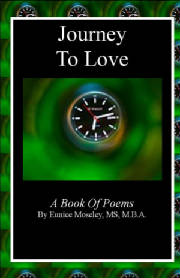 "Journey to Love" by Eunice Moseley now Available at Barnes and Nobles.