The Pulse of Entertainment: NBCUniversal Announces Surprises and New Programming in 2020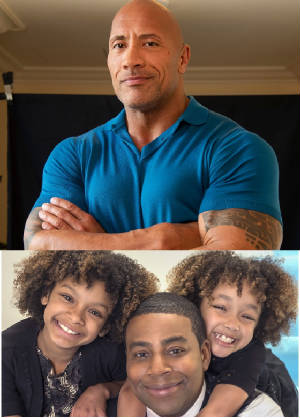 I attended the
NBCUniversal
Television Critics Association (TCA) Press Conference announcing surprises on returning programs this season and new programming to premiere next season. In a large hall in The Langham Huntington Hotel in Pasadena, California journalists gathered and were shown clips of some of the programming for review. We also had a chance to question cast members and executive producers of programming that have recently premiered on NBC.
"We have the 2020 Olympics in Tokyo," added Paul Telegdy, NBC Entertainment's Chairman. In 2024 'The New World' (a nature series)...we believe NBC programs...bring about change."
Returning shows include "The Kelly Clarkson Show," Ellen's "Greatest Night of Giveaways" and "Game of Games" game shows; "The Voice" with Nick Jonas replacing Adam Levine; Steve Harvey returns to host Ellen's "Little Big Shots" showcasing remarkable young people, and Jennifer Lopez' "World of Dance" returns with Neyo.
Of the scripted new programs for next season on NBC they include "The Kenon Show," a family comedy of "Saturday Night Live"'s Kenon Thompson; "New Amsterdam," a medical drama that stars Ryan Eggold (The Blacklist"); "The Young Rock," a sitcom based on the childhood life of Dwayne "The Rock" Johnson, and "That's My Jam" with Jimmy Fallon hosting, a celebrity game show.
"We pitched it to NBC and at the end all jaws dropped and hands raised and here we are (11 episodes)," said Dwayne about his show "The Young Rock." "You're going to find young Rock creating havoc in Hawaii...we are evicted off the island. Move to Nashville where I'm still creating havoc. Wrestling...at $40 a match helped shape me."
Everybody's favorite bubbly television personality Fran Dresher returns to the television screen with the new scripted comedy series "Indebted." "Indebted" is based on the life of
.
..
Read the full January 24, 2020 column...>