The Pulse of Entertainment: Tony Hightower's 'Legacy' Puts a Twist on Jazz, Available November 5, 2021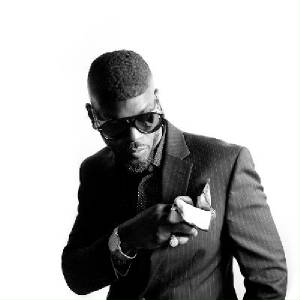 "I wanted to give a little something of who I am," said
Tony Hightower
, established R&B/Soul/Jazz singer, songwriter, actor, drummer and producer, about his sophomore album
"Legacy."
"They know me from (stage) plays or my R&B history. I want to bring them over to my Jazz with songs that are recognizable."
The Hightower "Legacy" project has him putting a Jazz twist to hits from other genres superbly. "Legacy" offers covers to such hits as Earth, Wind & Fire's "Can't Hide Love," Al Green's "Love & Happiness" and Al Jarreau's "I Need You."
"I always loved Jazz, so this is a natural progression...it was going to happen," Tony added. "Unfortunately in Atlanta there is not a Jazz scene...not like in New York and New Orleans...but I welcome the challenge."
Tony Hightower's mother began the Hightower singing legacy as a Blues/Jazz vocalist with a residency at the Ritz Carlton Hotel. He started...
Read the full column at October 26, 2021>
The Pulse of Entertainment: Akron, Howard Hewett's Home Town, Renames Cadillac Blvd 'Howard Hewett, Jr. Way'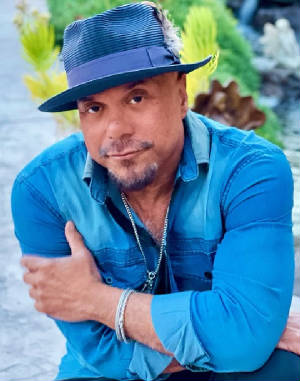 "Shout-out to the City Council and Mayor - doing a great job," said Grammy winning living legend
Howard Hewett
to his home town Akron, Ohio's leaders who re-named Cadillac Blvd, where he lived for 20 years growing up, to
Howard Hewett, Jr. Way
. "We moved into that house when I was like 3 years-old up 'til I left for Los Angeles. Left a year later and went back home."
The City of Akron held the street renaming ceremony at Buchtel High School during his alma mater's football game half-time show. The mayor of Akron is Dan Horrigan and the Council President is Margo Sommerville.
"Akron is my foundation...a solid middle class through our rubber factory," he said about his upbringing and city life. "When I went over to the R&B side, I had their (his parents) approval."
You see Howard's mother was a well known Gospel...
Read the full column @ October 22, 2021>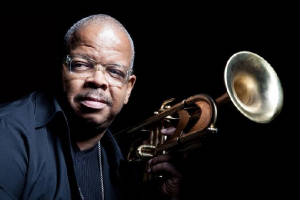 Frederick Jazz Festival at the Weinberg Center Enlist Terence Blanchard as Headliner
(Frederick, MD) - The Frederick Jazz Festival returns for its 4th year with headliner Terence Blanchard featuring The E-Collective and Turtle Island Quartet at the Weinberg Center for the Arts in Frederick, Maryland on Saturday, November 6th, 2021 at 1:00 PM. The Oscar nominee, six-time Grammy-winner and 2018 USA Fellow trumpeter/composer headlines this year's Festival. He wrote scores for Spike Lee films ranging from the documentary When the Levees Broke, about Blanchard's hometown of New Orleans during the devastation from Hurricane Katrina to the epic Malcolm X, and the latest Lee film, Da 5 Bloods which was released by Netflix in 2020. Blanchard received an Oscar nomination for his original score for Spike Lee's BlacKkKlansman. He also won a Grammy for Best Instrumental Composition for writing Blut Und Boden (Blood and Soil) a track from BlacKkKlansman.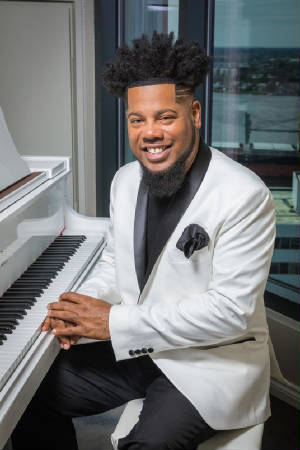 Earl Bynum Launches Lrae Entertainment Records, a Faith-Based Media and Entertainment Imprint
(Chesepeake, VA) - International Gospel recording artist Earl Bynum launches Lrae Entertainment record label in partnership with Tyscot Records. Earl has recorded albums and has performed on projects from some of Gospel and Christian music's most dynamic artists. His "Open My Heart" album received a Stellar Award nomination. Bynum is the frontman, songwriter, and producer for the Stellar Award winning album "Bishop K.W. Brown Presents The Mount Unity Choir Live". His album "This is For You" is a Lrae Entertainment/Tyscot Records release.

VIDEO CLIP OF THE WEEK
The Pulse of Entertainment Broadcasting Vol I
The Pulse of Entertainment Broadcasting Vol II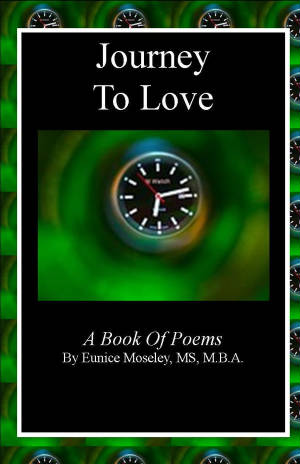 "Journey to Love" by Eunice Moseley now Available at Barnes and Nobles.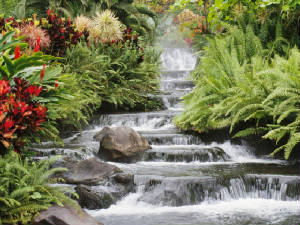 Life is like a waterfall, forever flowing