The Pulse of Entertainment: Tony Award Winning Melba Moore Releases 28th Album 'Imagine,' with Single 'So in Love' Leading the Way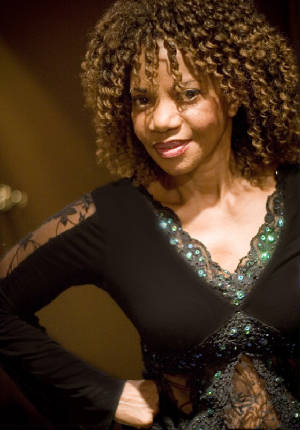 "The album is my journey," said music icon Melba Moore about her most recent album release "Imagine." "It's a family project. It's my daughter's vision."
The three-time Grammy nominated singer said the title of the album is about peace and love.
"Imagine if that was the case," said Melba, who is also an actress.
The Tony Award winner's "Imagine" project is her 28th album. It's first single released was "So in Love." Known for her unbelievable vocal range her career in entertainment started in 1967 at the age 22 when she starred in the musical Hair with Ronnie Dyson and Diane Keaton. She also recorded the single "Magic Touch" that year which wasn't released until 1986 at the age of 41.
By the age of 25 Melba won a Tony Award in the "Best Performance" category for... <Read the full June 24, 2022 column here...>
The Pulse of Entertainment: Music Executive Vassal Benford Steps Out as a Jazz Artist with 'Melody Man' from 'My Favorite Moments' Album Debut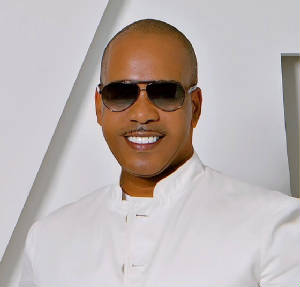 "I had to do something to show I'm an artist too," said 57-time platinum selling producer, songwriter, singer and keyboardist Vassal Benford (Nancy Wilson, Ne-yo, Aerosmith) about his debut Jazz album "My Favorite Moments" (February, 2023) and it's leading single "Melody Man" (Benford Jazz).
Vassal has had a remarkable career in the music industry starting at the age of 16 when he wrote a #1 hit for Ramsey Lewis ("Michelle"). At 18 he had a second hit with a Nancy Wilson song produced by Stanley Clark.
"I left for Los Angeles working with Stevie Wonder and Michael Henderson, hadn't even graduated," Benford informed me when asked about his beginnings. "I met this guy...arranger/producer for Ramsey Lewis' 'Sun Goddess'. He heard my song...I rented a car, someone drove me to Chicago, and while there recording it that's when I first saw... <Read the full June 21, 2022 column here...>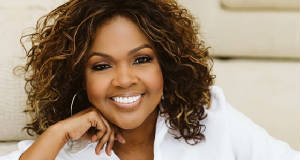 CeCe Winans Launches the 'Believe For It' Tour September 21, 2022
(New York, NY) - The legendary CeCe Winans' first full-length live recording, "Believe For It" (Pure Springs Gospel / Fair Trade Services)can be heard on her new tour. After almost 40 years the 15-time Grammy winner to launch her "Believe For It" tour, her first national tour in over a decade, September 21, 2022. The "Believe For It" tour will be stopping in 21 cities beginning in Indianapolis.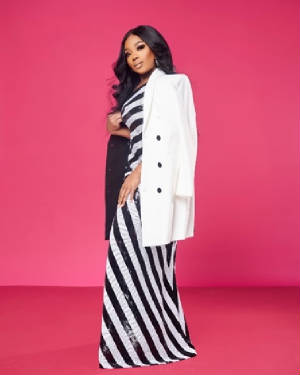 Jekalyn Carr to Co-Hosts the Stellar Awards,

(Atlanta, GA) - Powerhouse singer Jekalyn Carr to co-host the 37th Annual Stellar Gospel Music Awards, alongside the gifted Kierra Sheard-Kelly, in July 15-16, 2022. This is the second time Carr has co-hosted the show. Carr's single "My Portion" has hit the #1 position on Billboard's Gospel Airplay Chart, making it her sixth #1 radio single and bringing her tally of career number ones to 10.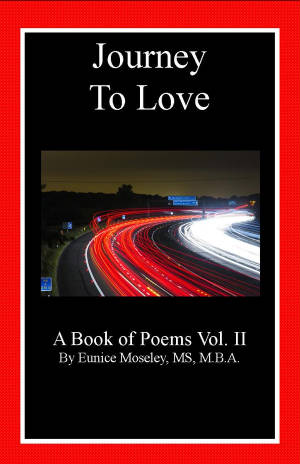 "Journey to Love" by Eunice Moseley now Available at Barnes and Nobles & Amazon.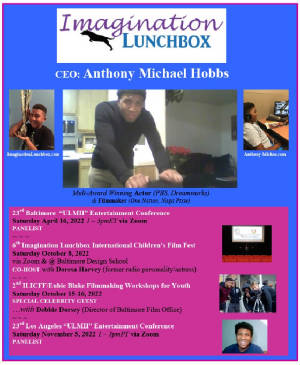 VIDEO CLIP OF THE WEEK
The Pulse of Entertainment Broadcasting Vol I
The Pulse of Entertainment Broadcasting Vol II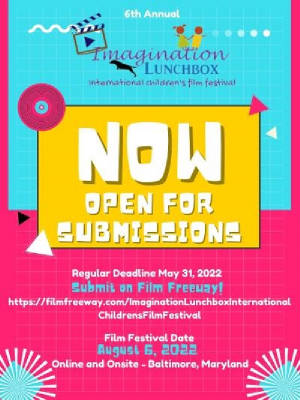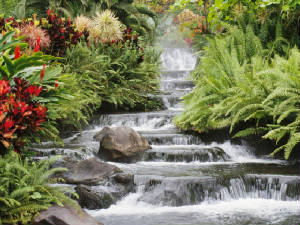 Life is like a waterfall, forever flowing