The Pulse of Entertainment: Choir Director Kevin Lemons and Higher Calling's Single is 'For Your Good'
By
Eunice Moseley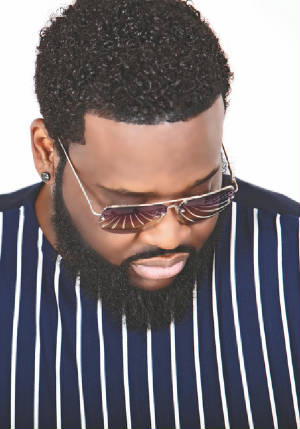 "My nephew...wrote the song," said Kevin Lemons, a well known choir/vocal director in Atlanta, about the new single
"For Your Good"
(HezHouse/RCA Inspiration) from
Kevin Lemons and Higher Calling
. "It's about being tested and tried and being disappointed...about coming out that."
Lemons' Higher Calling choir started out with 50 members from his fathers' church, and now it consist of over 70 powerhouse-singers. After many years of directing the Higher Calling choir vocals, Kevin was contacted by Grammy Award winning Bishop Hezekiah Walker about signing to this new record label HezHouse, distributed by RCA Inspiration. The "For Your Good" single is...
Read the full April 6, 2021
The Pulse of Entertainment: Producer Fishburn Releases 'Jesus, Dance with Me' on Devine Jamz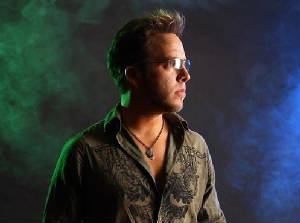 "I'm a producer. I write all the songs," said Russ
Fishburn
when questioned about his new single
"Jesus, Dance with Me"
(Devine Jamz) which has lovely female vocals throughout. He continued, laughing a little, "I can carry a tune, but you don't want to hear me live. I know my limitations. I can't sing professionally so sometimes I get a female and sometimes I get a male singer."
Known as Fishburn, as a producer and songwriter he is always looking for singers.
"Now days they have websites that showcases singers," he informed me.
Fishburn, who is also a DJ, is a Christian, Christian Pop and Pop Electronic...
Read the full April 9, 2021 column...>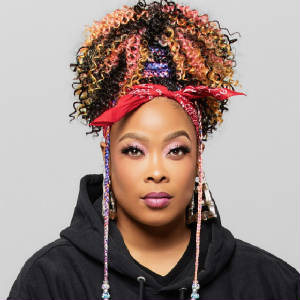 Da Brat, Jazmine Sullivan, Le'Andria Johnson, Avery Sunshine to Perform at 'Urban One Honors' on May 16, 2021 at 9pm/8C

(Silversprig, MD) - On Sunday, May 16, 2020 at 9 p.m. ET pm TV One, Urban One's annual awards show "Urban One Honors" will pay special homage to the International Sweethearts of Rhythm, a critically acclaimed all-female Jazz band of the 1930s that included founding member Helen Jones Woods, mother of Urban One Founder and Chairwoman, Cathy Hughes. The ceremony will feature performances by Da Brat, Jazmine Sullivan, Le'Andria Johnson, Avery Sunshine, and the all-female house band Kim Burse and the KB Players.The Sweethearts band, comprised of 17 ethnically diverse members who achieved international accolades despite discrimination, sexism and Jim Crow laws. The "Urban One Honors" will be simulcast for the first time on TV One's sister network, CLEO TV.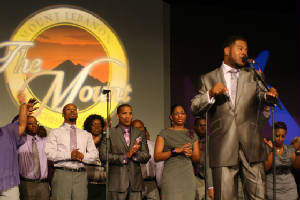 K.W. Brown Ministries Presents The Mount Collective's 'Glory To The King' Single Release

(Chesapeake, VA) - Mount Lebanon Missionary Baptist Church affectionately known as The Mount, under the pastoral leadership of Bishop K. W. Browm and Elder Valerie K. Brown, Mount Unity Choir, releases new single "Glory to the King." The Mount has established a presence in the Gospel music industry with their Stellar Award winning Mount Unity Choir. Earl Bynum is the executive director of Music, Worship and Arts at The Mount. He manages the Mount Unity Choir, The Mount Millennials, Dance team, Flags, Mime, Drama, Musicians, Sign Language, and the newly formed Mount Collective.
VIDEO CLIP OF THE WEEK
The Pulse of Entertainment Broadcasting Vol I
The Pulse of Entertainment Broadcasting Vol II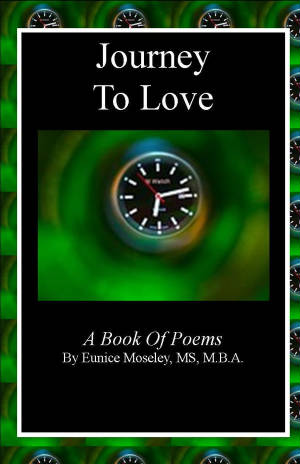 "Journey to Love" by Eunice Moseley now Available at Barnes and Nobles.