The Pulse of Entertainment: Saxman Boney James' 'Solid' Tour Continues, Arrives in Baltimore June 24, 2022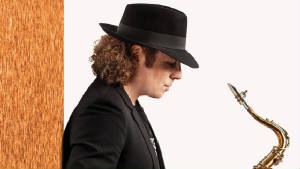 "Actually, I have been doing a lot of shows," said the iconic Saxophonist Boney James about his "Solid" Tour arriving to my home state of Maryland on June 24, 2022 at the Chesapeake Employers Insurance Arena in Baltimore and two shows November 18th at Rams Head of Stage in Annapolis. "I did 45 shows on a bus tour from October to December. I often play Rams Head in Annapolis and the Birchmere near by, but it has been a while since I played there."
Four-time Grammy nominated Boney James is legendary for his Jazz sax playing that has that R&B flavor. His latest album "Solid" (Concord Music Group) was released in 2020 and it features vocal assistance from Kenny Lattimore.
When I asked if Lattimore will be on his tour he said, "I have a keyboardist that takes Kenny Lattimore's place on the song ("Be Here") when performed. But it's me and my band. It's a great band, the best band I've had...I try to keep them. I do have a new guitar player who has a beautiful spirit. He kicks us up a level."
A three-time platinum selling saxophonist and 11-time... <Read the full May 24, 2022 column at...>
The Pulse of Entertainment: Calvin D. Tucker, Jr. Releases 'Mirror-Mirror' Single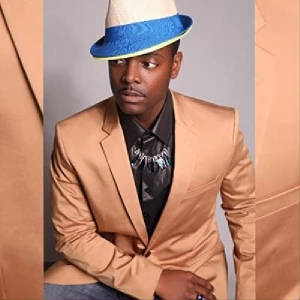 "You're beautiful without the makeup," said Calvin D. Tucker, Jr., a singer, songwriter and actor, about the meaning behind his newest single release "Mirror-Mirror," from his forthcoming new album as yet to be tilted. "That's not who you are. How you treat people makes you beautiful. We are wonderfully made - that's in scripture...you are princesses and queens."
Calvin, an Uplifting Minds II Best Artist Award winner, is also a minister, model, stylist and designer. He became a professional singer at the age of 13.
"I was blessed to have parents that supported us in different ways, but we had to give it 100%," he pointed out.
"I'm not a pastor, I preach upon invitation," he informed me when asked about his ministry. "All through high school I always had people come up to me and tell me their life story. I started asking the Lord was this an anointing because I didn't know."
He said when he preaches it's about hope to motivate those that hear him to do better.
"We have to break out our comfort zone and get... <Read the full May 20, 2022 column at...>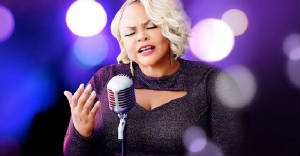 Grammy Winning Tamela Mann to Release 'Overcomer: Deluxe Edition,' Featuring Yolanda Adams, Wyclef Jean, Kirk Franklin, Todd Dulaney
(Dallas, TX) - Grammy Award winning Gospel music maven Tamela Mann to release of a new deluxe edition of her sensational Tillymann Music Group album, "Overcomer." Tamela also makes history this week as the first Gospel artist to chart nine #1 singles on Billboard's Gospel Airplay chart, with her most recent single "He Did It For Me" now holding the top spot. Heralded as some of the superstar's best work, "Overcomer: Deluxe Edition" will be distributed by The Orchard on July 22, 2022 with special guest Yolanda Adams, Wyclef Jean, Kirk Franklin, Tim Rogers and The Fellas, and Todd Dulaney.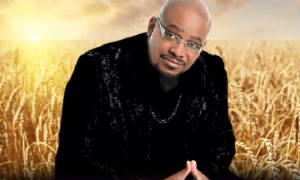 Multifaceted Artist and Musician Chris Byrd Releases New Single 'Supernatural Harvest' featuring Tom and Steve Allen Of The Rance Allen Group

(Toledo, OH) - Chris Byrd has had the opportunity to travel to many places and work with amazing artists such as John P. Kee, to whom he served as music director for two years, and The Rance Allen Group, in which Chris currently serves as music director and producer. Chris formed his own group Chris Byrd and True Victory and debuted via Tyscot Records in 1993. Today, he has released a new single, "Supernatural Harvest".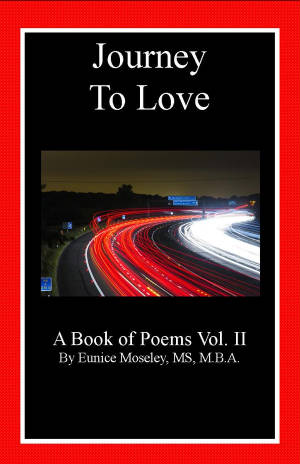 "Journey to Love" by Eunice Moseley now Available at Barnes and Nobles & Amazon.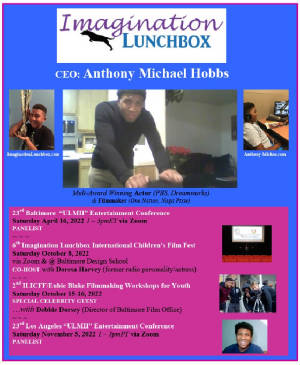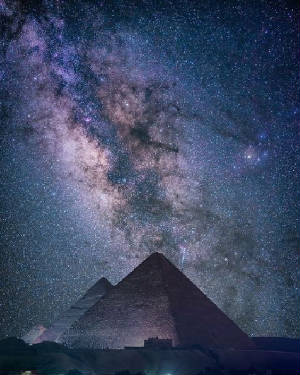 VIDEO CLIP OF THE WEEK
The Pulse of Entertainment Broadcasting Vol I
The Pulse of Entertainment Broadcasting Vol II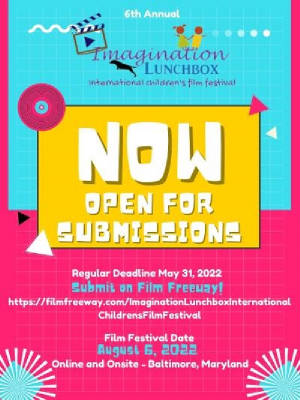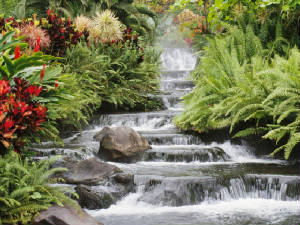 Life is like a waterfall, forever flowing