NEWS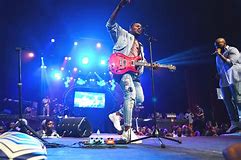 Travis Greene Releases Title Single 'See the Light' Launches Tour in 2019
(New Yor, NY) - Chart-topper Travis Greene announces the "See The Light Tour ",playing over 20 dates in February and March in 2019 across the United States, with Mosaic MSC joining him on the tour. Greene has also released the new single "See The Light" featuring Jekalyn Carr. He continues to be a dominating force, hailed for his unforgettable live performances and creating an anointing blend of musical influence and worship in his new music that ignites audiences worldwide. Engaging hearts and minds together in ministry, the three-time Grammy nominee, Billboard Music Award winner, and eleven-time Stellar Award-winning artist, songwriter, and producer
Beginning Tuesday October 16, 2018 tickets are on sale for the "See The Light" tour kicking off in Chattanooga, TN on February 14, 2019. While performing his sold-out tour over the past year in support of his acclaimed chart-topping album Crossover: Live from Music City, Greene has crossed the globe playing before audiences from Africa and Europe to the Caribbean and U.S. Crafting an inspiring new live experience to engage culture on his See The Light Tour, Travis Greene will make stops in Memphis, TN; St. Louis, MO; Chicago, IL; Richmond, VA; Charlotte, NC; New York, NY; Baltimore, MD; Charleston, SC; Atlanta, GA; Orlando, FL; New Orleans, LA; Houston, TX; and more. For information on additional cities, ticket packages, and on-sale dates, visit www.TravisGreene.tv.

NEWS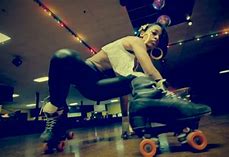 United Skates Documentary Executive Produced by John Legend in Theatres November 30, 2018
(New York, NY) - United Skates, an IDA Award Nominee for Best Documentary Feature, opens in theaters on November 30, 2018 in New York and Los Angeles. The film is a vibrant and celebratory look into the world of African American roller skating through the eyes of three central characters - starring Salt-N-Pepa, Vin Rock (Naughty by Nature), Coolio Alonzo Williams (World Class Wreckin' Cru)and featuring Phelicia, Reggie and Buddy Love.
Directed by one of Variety's "10 Documakers to Watch in 2018", the filmmaking team of Dyana Winkler and Tina Brown, and executive produced by John Legend, the film won the Audience Award for Documentary at this years Tribeca Film Festival, and recently won the Audience Award for Best Documentary at the Chicago International Film Festival.

NEWS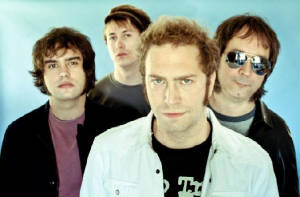 Kurt Baker Combo 'Let's Go Wild' Tour Arrives in Baltimore November 5, 2018

(Baltimore, MD) - Reaching out as Power-Pop/Garage Rockers the Kurt Baker Combo are coming for an east coast tour. The tour arrives in Baltimore on November 5, 2018 for a show at The Sidebar Tavern.

Kurt Baker Combo released their latest album "Let's Go Wild!" in May, via Wicked Cool Records in partnership with The Orchard. The Combo's second album for Steven Van Zandt's Wicked Cool label expands on the primarily Power Pop foundation of their last effort, 2016's In Orbit ("a fast-paced, high-energy ride" - The Big Takeover).
"Let's Go Wild!" finds the foursome stretching out. The prolific live performers have been blazing a trail through Europe in support of the record, with shows in Spain, France, Germany, Switzerland and plans to head back to Germany and the Netherlands following their tour in the US.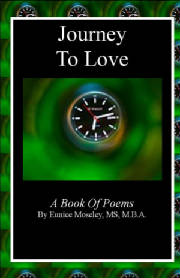 "Journey to Love" by Eunice Moseley now Available at Barnes and Nobles.
NEWS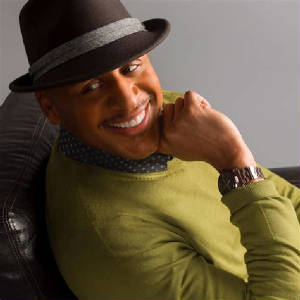 Brian Courtney Wilson's 'A Great Work' Impacting Gospel Music, Garners Two Dove Award Nominations
(Nashville, TN) - Grammy Award nominated singer/songwriter Brian Courtney Wilson's current single, "A Great Work," enters top 5 on Billboard Gospel Airplay chart today. Representing the fastest rising single of his career, the meaningful song has truly connected with audiences, and has become one of the most anthemic songs of the year.
Wilson's best effort to date, "A Great Work" was nominated for two Dove Awards for Contemporary Gospel/Urban Album of the Year and Contemporary Gospel/Urban Recorded Song of the Year.
Brian offered a powerful performance of the top single on TBN's "Praise" to tremendous response. Watch the performance here:
https://watch.tbn.tv/praise/videos/praise-304.